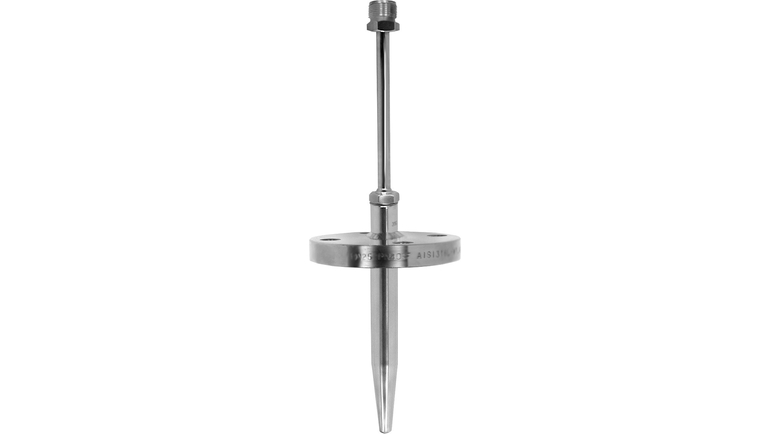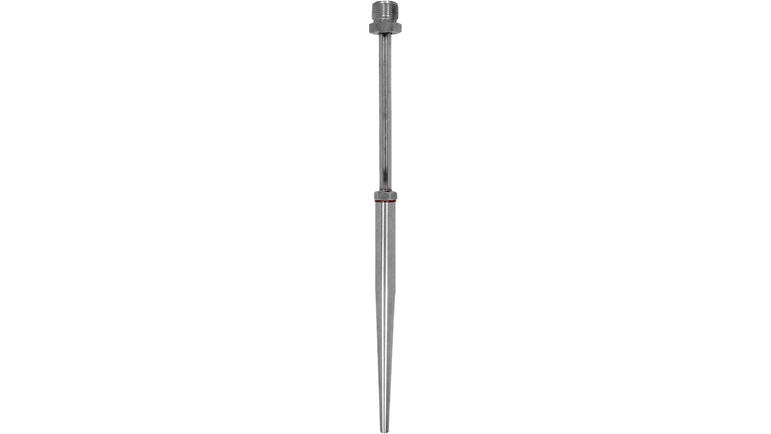 Thermowell made of drilled barstock material. Mainly used in heavy duty or industrial applications
Due to the challenging process conditions by heavy duty applications the load capacity of a thermowell must be calculated exactly. Dye penetration tests, ultrasound test, helium leakage test, pressure endurance test as well as various, non-destructive material tests prove the quality of materials and processing.
Seleção rápida
Escolha uma das opções sugeridas
Configuração individual
Continue sua seleção entre todas as opções possíveis
Benefícios

Extension, immersion length and total length can be chosen according to process requirements

A wide choice of dimensions, materials and process connections is available

Special versions can be manufactured according to customer requirements


The process...
Campo de aplicação

TW15 is designed for use with resistance and thermocouple thermometers in heavy duty applications.

Modular configuration according to DIN 43772 (form 4/4F) enable a use in all industrial processes with severe thermal and mechanical stresses.
Documentos / Manuais / Software
Acessórios / peças sobressalentes
Successor

Thermowell for RTD and TC assemblies, specially designed for use in heavy duty industrial applications, particularly in the chemical, oil & gas and power & energy industries