1-channel transmitter
Liquiline Compact CM82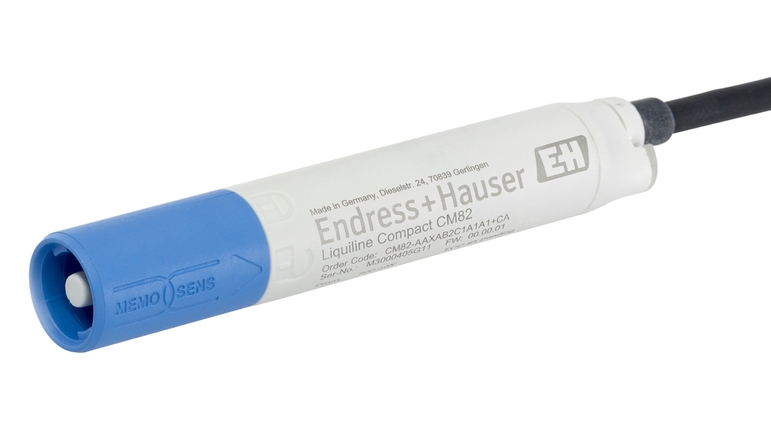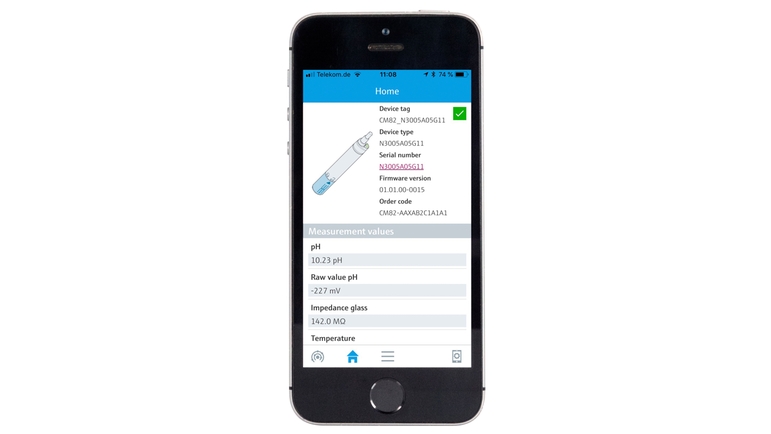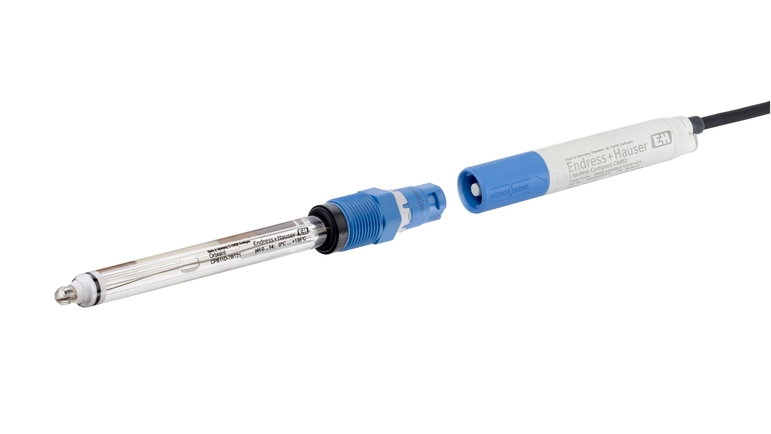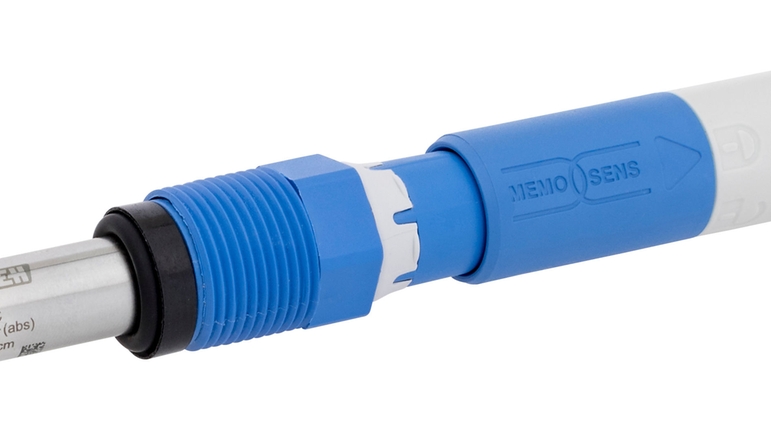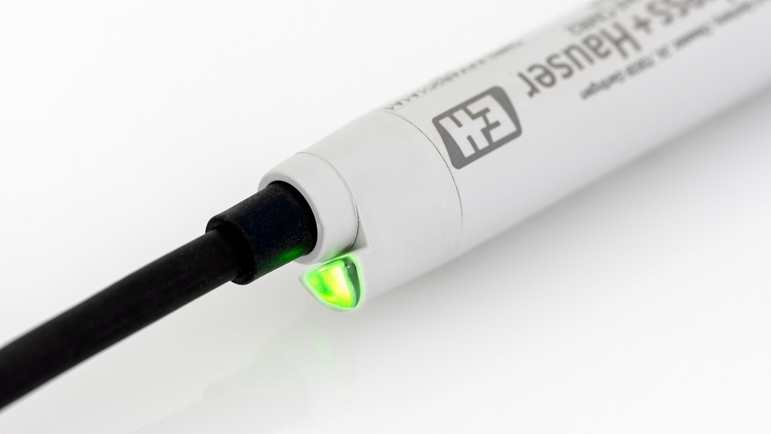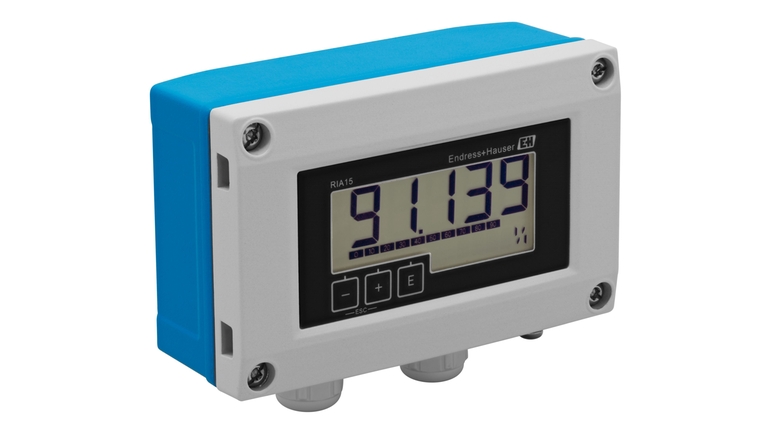 Multiparameter field device for hazardous and non-hazardous applications in all industries
The Liquiline Compact CM82 is the smallest transmitter for Memosens sensors. Its slender housing measures only 11 cm long and 2 cm wide, including a connection to which you can attach your sensor directly, without a cable. Together with the sensor, it fits into most assemblies and couldn't be easier to install. Via a uniquely secure Bluetooth connection, you can see all nearby CM82 measuring points on your tablets or smartphones and operate them conveniently from a distance.
Produtos simples

Fácil de escolher, instalar e operar
Excelência técnica
Simplicidade
Produtos padrão

Confiável, robusto e baixa manutenção
Excelência técnica
Simplicidade
Produtos com tecnologia de ponta

Altamente funcional e prático
Excelência técnica
Simplicidade
Produtos especializados

Desenvolvidos para aplicações exigentes
Excelência técnica
Simplicidade
Versões FLEX
Excelência técnica
Simplicidade

Versão Fundamental

Atende suas necessidades básicas de medição

Excelência técnica

Simplicidade

Versão Lean

Lida com seus principais processos facilmente

Excelência técnica

Simplicidade

Seleção Extended

Otimiza seus processos com tecnologias inovadoras

Excelência técnica

Simplicidade

Versão Xpert

Controla suas aplicações mais difíceis

Excelência técnica

Simplicidade
Especificações resumidas

Input

Output / communication

Ingres protection
Loading alternative products
Seleção rápida
Escolha uma das opções sugeridas
Configuração individual
Continue sua seleção entre todas as opções possíveis
Componentes adicionais

Benefícios

Easy operation:
Use your existing tablets and smartphones for operation and commissioning.

Fast and reliable:
A secure Bluetooth connection allows you to check measuring points that are dangerous or difficult to access from a safe distance.

Benefit from...
Campo de aplicação

Liquiline Compact CM82 can be used in all industries and their utilities and supports all sensors with the blue Memosens plug-in head:

pH sensors

ORP sensors

Conductivity sensors

Oxygen sensors

The loop-powered two-wire transmitter features the...
Documentos / Manuais / Software
Acessórios / peças sobressalentes
Kit: Junction Box, non Ex

CE, CSA C/US GP CM72/CM82

Upgrade Code: Bluetooth

(provide serial number of device) CM82

Marking Tagging (Attention: select option and enter text in 995)

Memocheck Sim CYP03D

Hand held; continous measurement value simulation. Simulation of digital sensors;Memosens;all parameters Memosens sensors; inductive coupling fixed cable sensors; Memosens protocol Check of relays and control functions Complete loop check

Loop Powered Process Indicator RIA15

Without power supply, 1 channel, scalable, loop powered, display LC 5-digit, optional with HART communication, optionally backlit. Bargraph resolution 10% over/underrange.
Histórias de sucesso
Boiler water monitoring made easy

With the SWAS Compact Panel, the continuous monitoring of quality parameters such as pH and conductivity in cheese production can be automated and simplified.

The all-round carefree panel

Water Analysis Panels make continuous monitoring of drinking water easy at the water treatment plant in Frasnacht, Switzerland.

Advanced bioprocess control

From time consuming sample analysis to real-time monitoring of critical parameters in fermentation processes thanks to complete solutions from hardware to development and analytical services.
O monitoramento de água salva vidas

A água é cada vez mais considerada um produto valioso na maioria dos países. Portanto, a aceitação do desperdício de água está diminuindo continuamente e a necessidade de controlar a qualidade da água está aumentando.