Analog pH sensor
Orbisint CPS11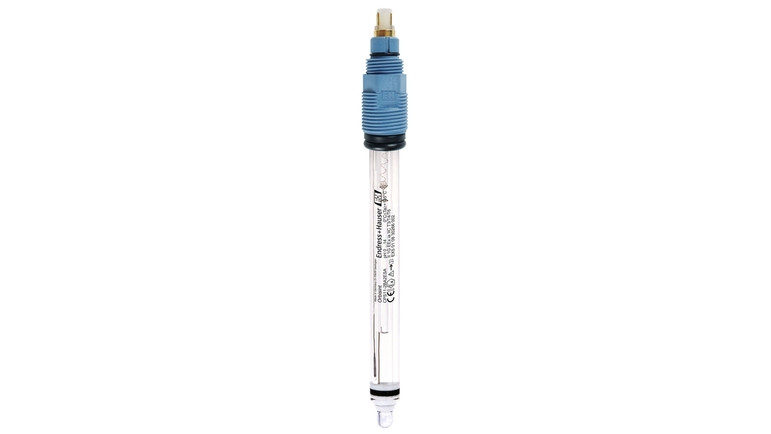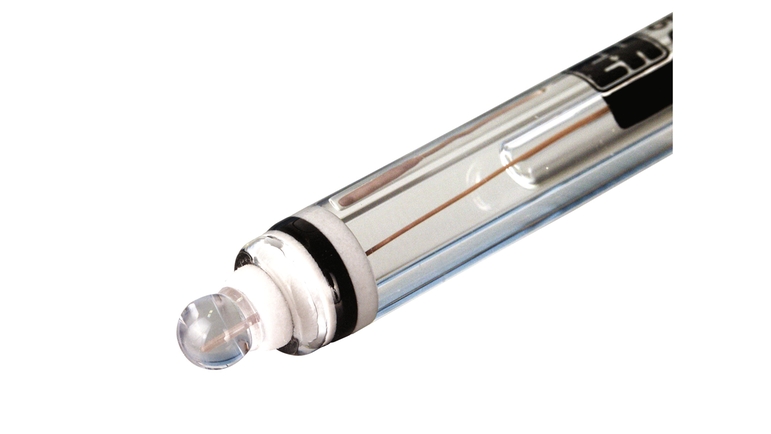 Glass electrode for standard applications
Orbisint CPS11 is the all-rounder for pH measurement in process and environmental applications. It performs reliably and accurately even in highly alkaline media or hazardous areas. Designed for low maintenance and a long operating life, the sensor offers you best value for money.
Produtos simples

Fácil de escolher, instalar e operar
Excelência técnica
Simplicidade
Produtos padrão

Confiável, robusto e baixa manutenção
Excelência técnica
Simplicidade
Produtos com tecnologia de ponta

Altamente funcional e prático
Excelência técnica
Simplicidade
Produtos especializados

Desenvolvidos para aplicações exigentes
Excelência técnica
Simplicidade
Versões FLEX
Excelência técnica
Simplicidade

Versão Fundamental

Atende suas necessidades básicas de medição

Excelência técnica

Simplicidade

Versão Lean

Lida com seus principais processos facilmente

Excelência técnica

Simplicidade

Seleção Extended

Otimiza seus processos com tecnologias inovadoras

Excelência técnica

Simplicidade

Versão Xpert

Controla suas aplicações mais difíceis

Excelência técnica

Simplicidade
Especificações resumidas

Measurement range

Process temperature

Process pressure
Seleção rápida
Escolha uma das opções sugeridas
Configuração individual
Continue sua seleção entre todas as opções possíveis
Componentes adicionais

Benefícios

Robust electrode with long poison diffusion path, requires low maintenance due to large, dirt-repellent PTFE ring diaphragm

Suitable for harsh applications: Process glass for highly alkaline media and pressure-stable up to 16 bar (232 psi)

Optional salt...
Campo de aplicação

Long-term monitoring and limit monitoring of processes with stable process conditions:
- Chemical industry
- Pulp & paper industry
- Power plants (e.g. flue gas washers, boiler feed water)
- Incineration plants


Water treatment:
- Drinking water
-...
Documentos / Manuais / Software
Histórias de sucesso
Boiler water monitoring made easy

With the SWAS Compact Panel, the continuous monitoring of quality parameters such as pH and conductivity in cheese production can be automated and simplified.

The all-round carefree panel

Water Analysis Panels make continuous monitoring of drinking water easy at the water treatment plant in Frasnacht, Switzerland.
Produção de sensores: precisão em vidro

A precisão de um ponto de medição depende do sensor. Temos os especialistas em sensores e os equipamentos para fornecer a você sensores de alta qualidade e alta precisão de maneira consistente.

Accredited pH buffer production

Our fully accredited calibration laboratory for pH buffers meets the highest customer requirements and guarantees the reliability of your pH measurements.

O monitoramento de água salva vidas

A água é cada vez mais considerada um produto valioso na maioria dos países. Portanto, a aceitação do desperdício de água está diminuindo continuamente e a necessidade de controlar a qualidade da água está aumentando.