Analog pH sensor
Orbisint CPS11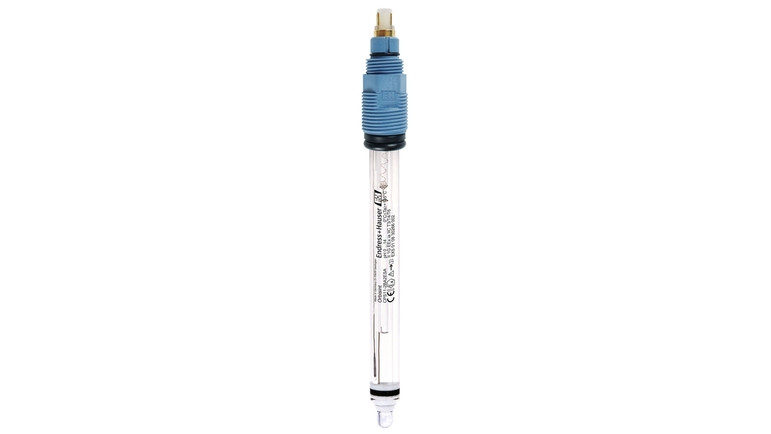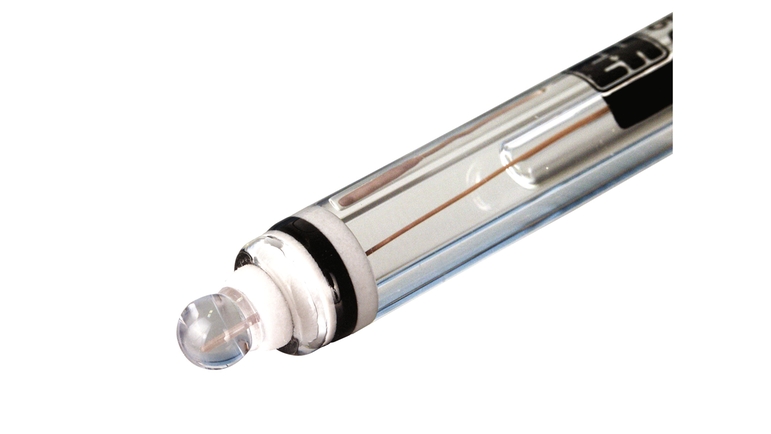 Glass electrode for standard applications
Orbisint CPS11 is the all-rounder for pH measurement in process and environmental applications. It performs reliably and accurately even in highly alkaline media or hazardous areas. Designed for low maintenance and a long operating life, the sensor offers you best value for money.
Seleção rápida
Escolha uma das opções sugeridas
Configuração individual
Continue sua seleção entre todas as opções possíveis
Benefícios

Robust electrode with long poison diffusion path, requires low maintenance due to large, dirt-repellent PTFE ring diaphragm

Suitable for harsh applications: Process glass for highly alkaline media and pressure-stable up to 16 bar (232 psi)

Optional salt...
Campo de aplicação

Long-term monitoring and limit monitoring of processes with stable process conditions:
- Chemical industry
- Pulp & paper industry
- Power plants (e.g. flue gas washers, boiler feed water)
- Incineration plants


Water treatment:
- Drinking water
-...
Documentos / Manuais / Software
Acessórios / peças sobressalentes