Digital combined pH/ORP sensor Memosens CPS96D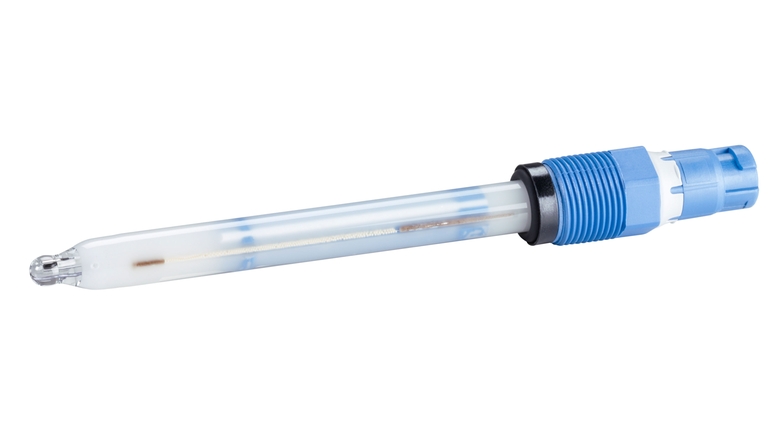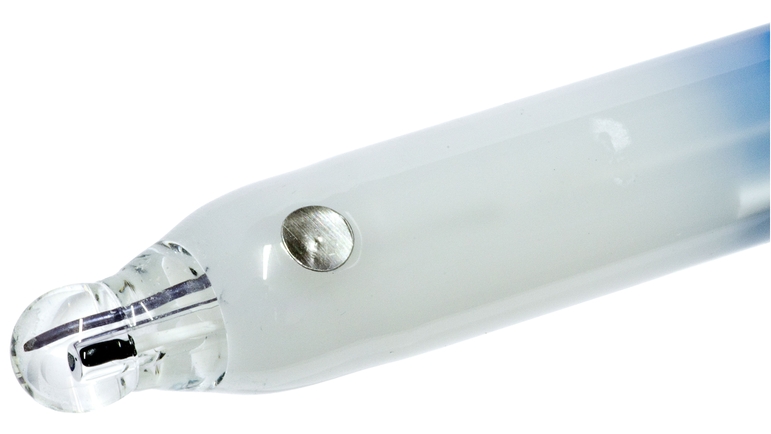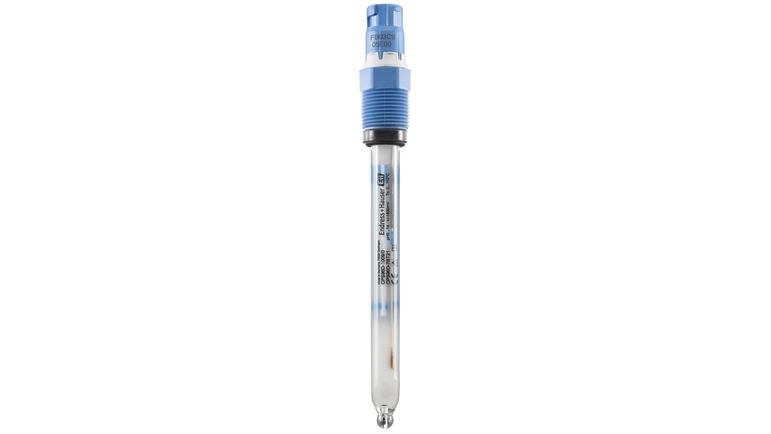 Memosens glass sensor for heavily polluted media in chemical processes, paper or paint production
Memosens CPS96D is the expert for fibrous media or media with a high content of suspended solids such as dispersions, precipitation or emulsions. The open aperture guarantees the most reliable, simultaneous pH and ORP measurement for better process control and increased quality. Thanks to Memosens digital technology, CPS96D combines maximum process and data integrity with simple operation. It resists corrosion and moisture, enables lab calibration and facilitates predictive maintenance.
Seleção rápida
Escolha uma das opções sugeridas
Configuração individual
Continue sua seleção entre todas as opções possíveis
Benefícios

Simultaneous measurement of pH, ORP and rH values (in rH mode) for a better process overview

Additional platinum electrode enables constant monitoring of reference impedance and thus sensor quality

Robust and resistant to poisoning thanks to stabilized...
Campo de aplicação

Chemical processes

Pulp and paper industry

Contaminated media and suspended solids
- Dispersions
- Precipitation
- Emulsions

With ATEX and IEC approval for use in hazardous areas.
Documentos / Manuais / Software
Acessórios / peças sobressalentes