VARIVENT assembly for process photometers
CUA261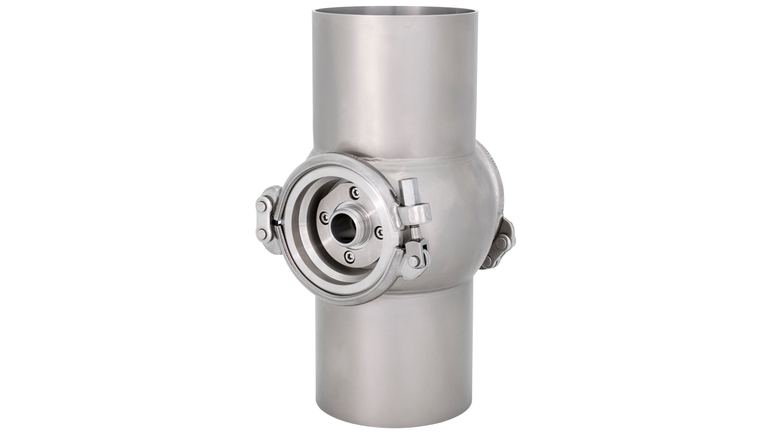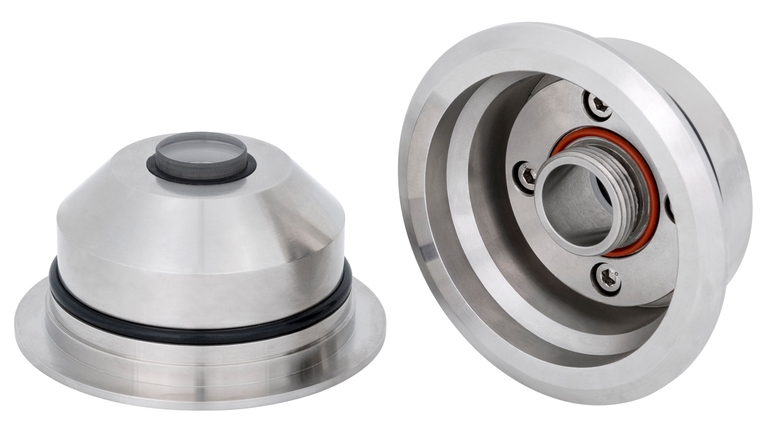 Flow assembly with VARIVENT adapter for a variety of optical inline measurements
CUA261 is the right choice for you if you want to install a process photometer into pipelines with VARIVENT connection, for example for measurement of absorption, color or turbidity. Select from multiple path lengths and window materials to ensure a perfect fit into your process. CUA261 is available as VARIVENT adapter for already existing housings or can be ordered as complete flow assembly with VARINLINE housing.
Produtos simples

Fácil de escolher, instalar e operar
Excelência técnica
Simplicidade
Produtos padrão

Confiável, robusto e baixa manutenção
Excelência técnica
Simplicidade
Produtos com tecnologia de ponta

Altamente funcional e prático
Excelência técnica
Simplicidade
Produtos especializados

Desenvolvidos para aplicações exigentes
Excelência técnica
Simplicidade
Versões FLEX
Excelência técnica
Simplicidade

Versão Fundamental

Atende suas necessidades básicas de medição

Excelência técnica

Simplicidade

Versão Lean

Lida com seus principais processos facilmente

Excelência técnica

Simplicidade

Seleção Extended

Otimiza seus processos com tecnologias inovadoras

Excelência técnica

Simplicidade

Versão Xpert

Controla suas aplicações mais difíceis

Excelência técnica

Simplicidade
Especificações resumidas

Process temperature

0 to 135°C (32 to 275 °F)

Process pressure

max. 11 bar abs. (159 psi abs.) at 25°C (77°F)
Seleção rápida
Escolha uma das opções sugeridas
Configuração individual
Continue sua seleção entre todas as opções possíveis
Benefícios

Allows installation of Endress+Hauser process photometers into processes where VARINLINE housings are used

Hygienic process connection, suitable for cleaning-in-place (CIP) and sterilization-in-place (SIP), ensures highest product safety

Wide range of...
Campo de aplicação

The CUA261 can be used with:

OUSAF12 suspended solids and color sensor

OUSAF22 color sensor

OUSAF44 and OUSAF46 UV absorption sensors

OUSTF10 turbidity and suspended solids sensor

  

Typical applications are:

Color measurement

Chromatography control

...
Documentos / Manuais / Software
CUA261

Adaptador para instalação de fotômetros de processo em conexões de
processo VARIVENT

Operating Instruction (BA)
Acessórios / peças sobressalentes
Histórias de sucesso
Advanced bioprocess control

From time consuming sample analysis to real-time monitoring of critical parameters in fermentation processes thanks to complete solutions from hardware to development and analytical services.

Compliance made easy

The automated phosphate monitoring with Liquiline System CA80PH helps the food company Pasfrost ensure the compliance with the strict limit values for its industrial wastewater.