Digital ORP sensor
Orbipore CPS92D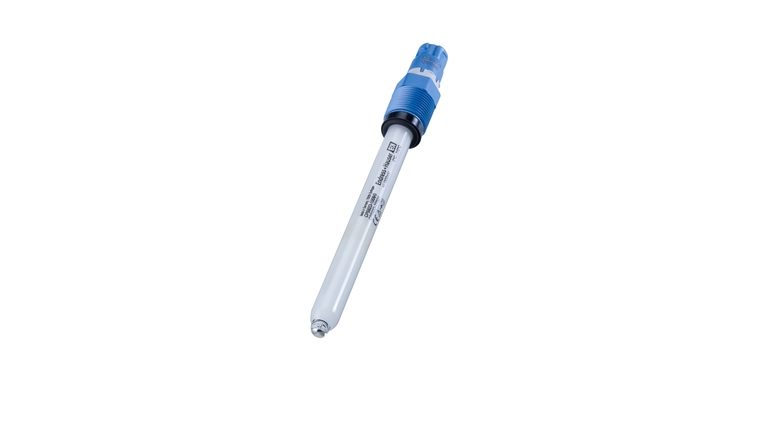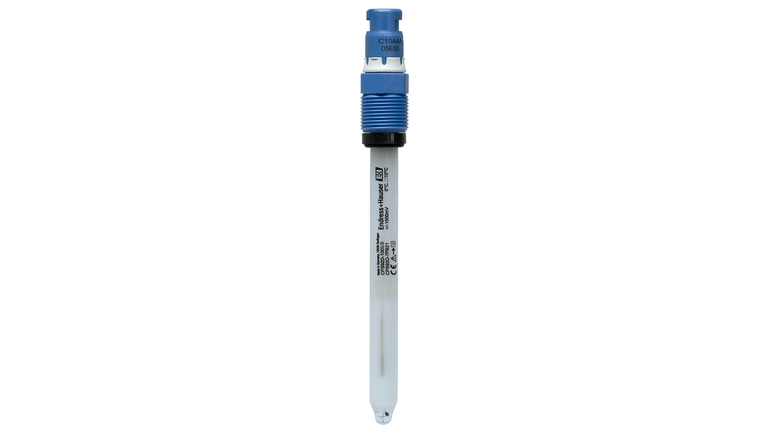 Memosens glass sensor for heavily polluted media in chemical processes, paper or paint production
Orbipore CPS92D is the digital specialist for fibrous media or media with a high content of suspended solids such as dispersions, precipitation reactions or emulsions. The open aperture prevents fouling and guarantees you the most reliable measurement under extreme process conditions. Thanks to Memosens digital technology, CPS92D combines maximum process and data integrity with simple operation. It resists corrosion and moisture, enables lab calibration and facilitates predictive maintenance.
Seleção rápida
Escolha uma das opções sugeridas
Configuração individual
Continue sua seleção entre todas as opções possíveis
Benefícios

Open aperture for application in heavily soiled media

Low maintenance and long service life due to stabilized gel filling

Not affected by fluctuations in pressure and temperature

Maximum process safety through non-contact inductive signal transmission

...
Campo de aplicação

Chemical processes

Pulp and paper industry

Contaminated media and suspended solids:
- Dispersions
- Precipitation
- Emulsions

With ATEX, FM, and CSA approval for application in hazardous areas.
Documentos / Manuais / Software
Acessórios / peças sobressalentes