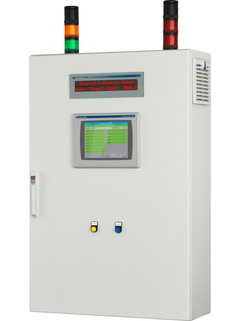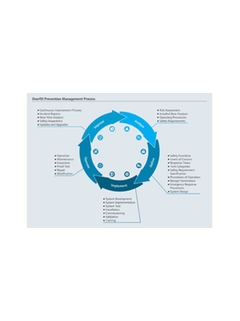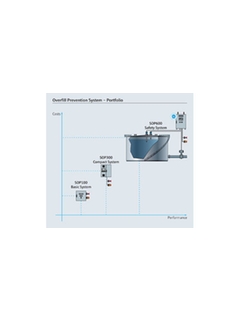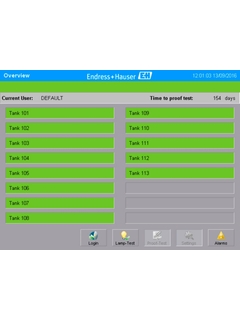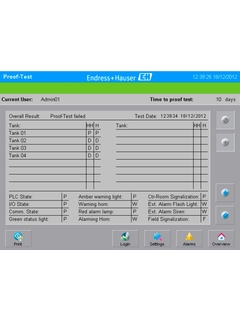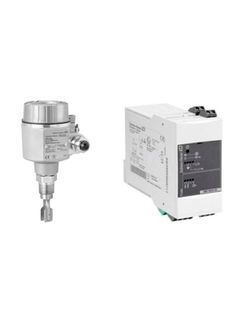 Campo de aplicação
The Overfill Prevention System SOP 600 complies with API2350 and WHG and is type-certified up to SIL3 according to IEC 61511. It works as automatic or manual system, can detect signals for overflow, pump protection and leakage in the base of the tank and issue alarms. If limit values are violated or leaks detected, the system activates signaling elements and shows messages on a display. The system is designed for up to 16 tanks and has an automated proof-test sequence. Reports can be exported.
The Overfill Prevention System SOP600 has been designed as a safety function to monitor High-High Levels in tanks (1 to 16). The function is only guaranteed with appropriate Endress+Hauser point level switches (Liquiphant FTL5x, 7x or 8x – depending on the safety level). The Overfill Prevention System SOP600 must be installed in a safe environment (not in danger zones or Ex zones). It is advisable to install the Overfill Prevention System SOP600 in a dry, air-conditioned room.
Benefícios
Solution with fully independent SIL2/SIL3 certification for maximum trust and reliability. Certification is performed by independent safety inspectors with operations worldwide.

Safe investment as the solution is modular, scalable and extensible.

Integrated automated proof testing shortens the time for commissioning and maintenance.

Detailed warnings and tank overfill alarms help users to make quick decisions and take immediate action.

Seamless integration into monitoring systems for remote monitoring via standard interfaces such as EtherNet/IP or Modbus TCP.

Traceability and transparency with automatic event and user intervention log.

Reduced engineering and commissioning time and lower maintenance costs.