Sample preparation
Stamoclean CAT411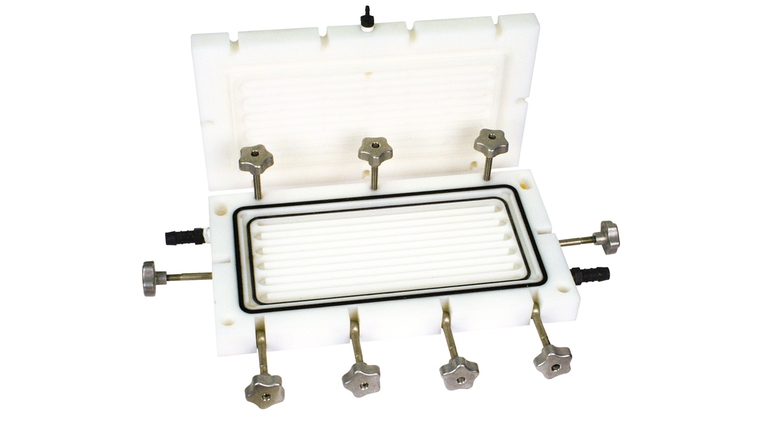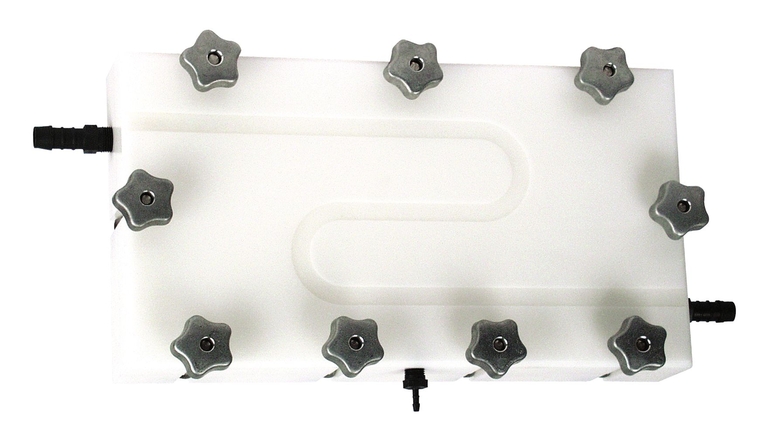 Self-cleaning crossflow filter for pressurized pipe sampling
Stamoclean CAT411 provides bacteria-free micro filtration of samples from pressure pipes. Its self-cleaning crossflow filter avoids filter blocking, thus increasing your process safety. Thanks to a minimized dead volume, it reflects changes of your process promptly and shortens the response time of your downstream measuring devices. Stamoclean CAT411 can be easily integrated into existing processes.

Seleção rápida
Escolha uma das opções sugeridas
Configuração individual
Continue sua seleção entre todas as opções possíveis
Benefícios

High operational safety thanks to robust construction

Bacteria-free micro filtration

Easy installation and integration

Short response time of downstream measuring devices thanks to low dead volume

Self-cleaning design minimizes operating costs
Campo de aplicação

Stamoclean CAT411 is a self-cleaning sample preparation for:

Municipal wastewater treatment plants:
- Return activated sludge
- Waste activated sludge
- Secondary clarifier


Industrial wastewater treatment plants:
- Return activated sludge
- Waste...
Documentos / Manuais / Software
Acessórios / peças sobressalentes
KIT CAT411 reserve membrane, 2 pcs

KIT CAT411 pipes + connectors

Pump for CAT411

Sample feeding pump for clear water without cutting wheel. Submersive pump for feed of clear and lightly polluted water without fibrous impurities; stationary and transportable. Pump tolerates self-throtteling by back pressure. Type KP 250 A1, 230 V, 10m power cable, pump protection with pressure pipe joint Rp 1 1/4", max. power 0,5 kW, stainless steel 1.4301, dimensions: d=149mm, h=214mm, max. head: 7m, max. capacity: 11 m3/h (free passage 1m head), enclosure class IP68.