Analog ORP sensor
Ceragel CPS72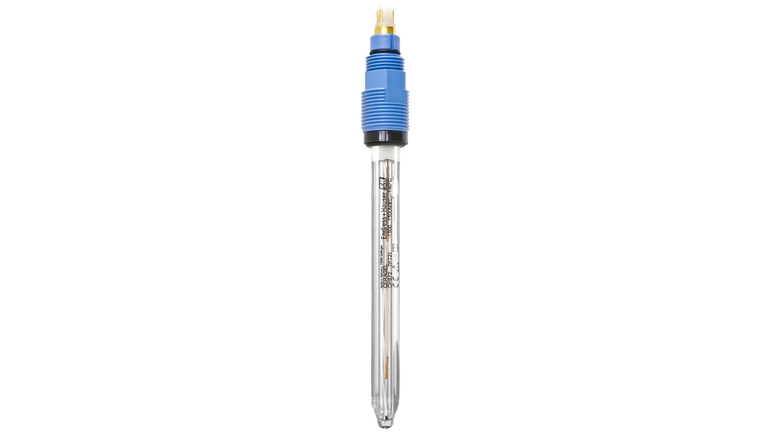 Glass electrode for food and life sciences industries
Ceragel CPS72 is the analog specialist for ORP measurement in sterile and hygienic applications. Its state-of-the-art gel is poison resistant and guarantees stable measurement even in flowing media or low conductivity. The sensor is sterilizable, autoclavable and non-toxic assuring highest safety of your products.
Seleção rápida
Escolha uma das opções sugeridas
Configuração individual
Continue sua seleção entre todas as opções possíveis
Benefícios

Suitable for CIP/SIP cleaning and autoclaving maintaining high accuracy

Sensor resists strong acids and bases and high organic loads

Certified biocompatibility, no cytotoxicity

Free from animal-based materials and from acrylamide
Campo de aplicação

Hygienic and sterile applications:
- Fermenters
- Biotechnology
- Life sciences
- Food industry


Process technology and monitoring of processes with:
- Quickly changing pH values
- High proportion of electrode poisons such as H2S

With ATEX, FM, and CSA...
Documentos / Manuais / Software
Acessórios / peças sobressalentes