Capacitance
Point level switch
Nivotester FTC325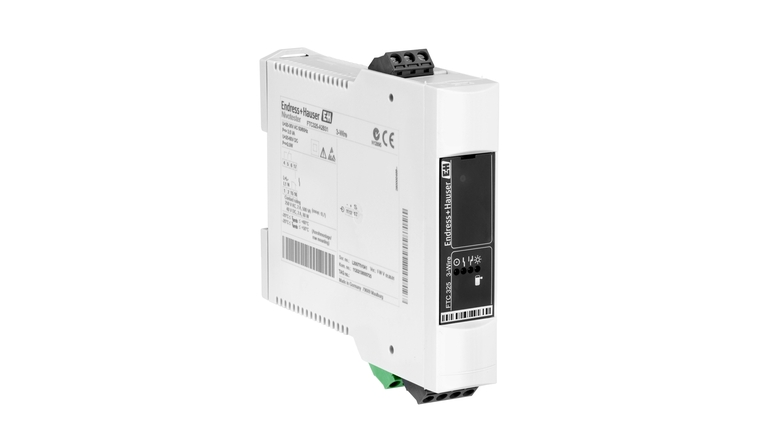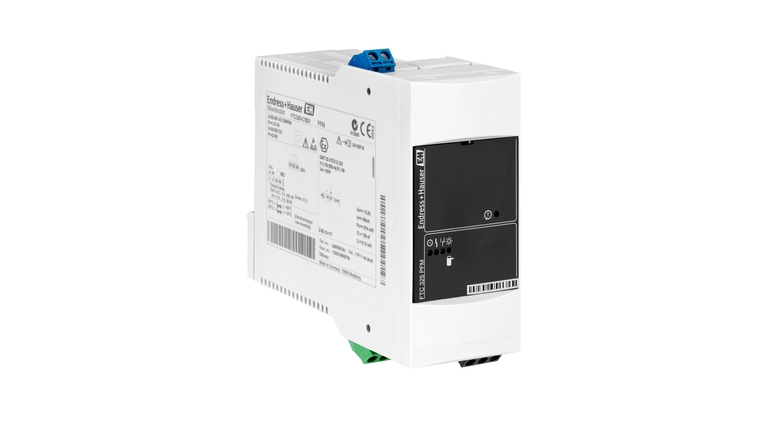 Point level switch with intrinsically safe signal circuit for connection to a capacitance sensor
The Nivotester FTC325 is a point level switch with intrinsically safe signal circuit for connection to a capacitance sensor. It has a compact housing for easy series mounting on a standard DIN rail in the cabinet.
Seleção rápida
Escolha uma das opções sugeridas
Configuração individual
Continue sua seleção entre todas as opções possíveis
Benefícios

Highest safety due to intrinsically safe signal circuit EEx ia IIC

Calibration using operating keys

High functional safety thanks to: FailSafe pulse-frequency modulation (PFM) or 3-wire technology, checkable relay function

Compact housing for easy series...
Campo de aplicação

For point level detection in tanks containing liquids and silos containing bulk solids. Also for capacitance level probes, which may be applied in hazardous areas of category ATEX II (1) GD. Overfill prevention for tanks containing flammable or non-...
Documentos / Manuais / Software
Acessórios / peças sobressalentes
No spare parts available.