Medidor de turbidez online
Turbimax CUE21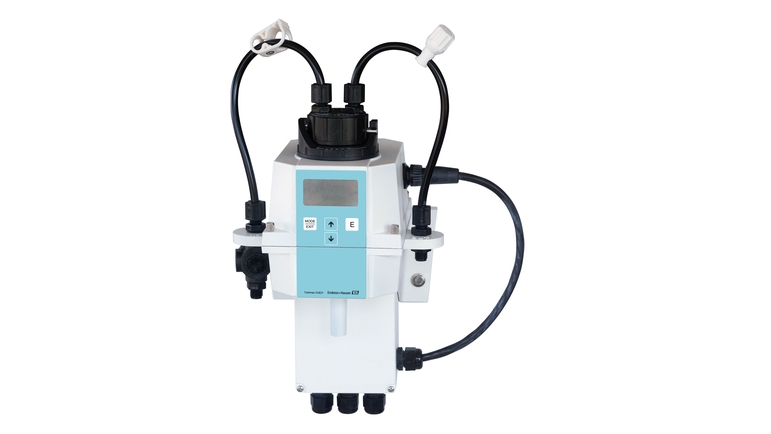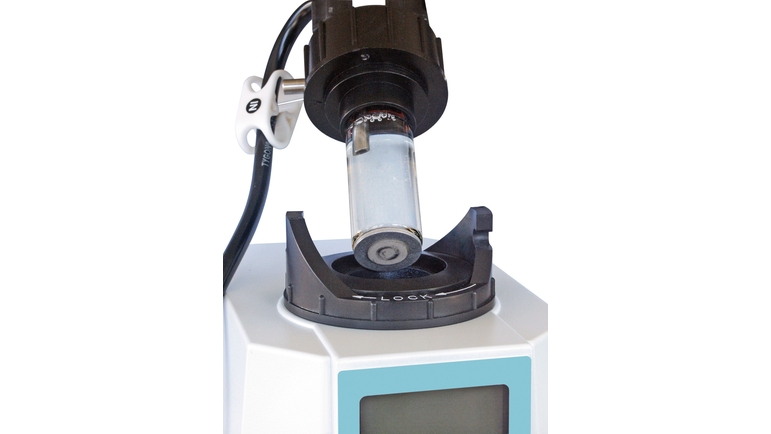 Sistema compacto com ajuste de condição de amostra para aplicações em água potável e processada
Turbimax CUE21 é um medidor de turbidez confiável para medição contínua em conformidade com EN ISO 7027. O funcionamento é simples: conecte a água, ajuste as configurações e o sistema funcionará de maneira autônoma. Turbimax CUE21 oferece calibração guiada de acordo com os padrões pré-definidos, ajudando na rapidez da manutenção. A sua função de limpeza ultrassônica automática prolonga os intervalos de serviço oferecendo economia significativa nas despesas de operação.
Seleção rápida
Escolha uma das opções sugeridas
Configuração individual
Continue sua seleção entre todas as opções possíveis
Benefícios

Intervalos de serviço longos para economizar custos de operação

Calibração rápida e fácil, verificação em segundos

Volume baixo do tempo de resposta da velocidade da cuveta de vazão

Função de limpeza ultrassônica automática reduz os esforços de manutenção

Ajuste da condição de amostra (vazão e pressão) inclusa
Campo de aplicação

Turbimax CUE21 é um medidor de turbidez online para:

Água potável e de processo:
- Monitoramento de processo
- Monitoramento do filtro e retrolavagem do filtro em trabalhos com água
- Monitoramento da qualidade da água em trabalhos com água e redes de...
Documentos / Manuais / Software
Acessórios / peças sobressalentes
Electronical service module CUE21

Light source: Infrared LED (850 nm) Measuring range: 0 - 1000 NTU Spare part turbidity measurement

Field terminal box CUE21/CUE22

Supply voltage: 100-240 VAC Spare part turbidity measurement

Desiccant CUE21/CUE22

Refill pack Accessory turbidity measurement

Tubing kit CUE21/CUE22

Accessory turbidity measurement

Ultrasonic Cuvette CUE21/CUE22

Accessory turbidity measurement

Calibration kit CUE21/CUE23/CUE24

Ready-for-use solutions: 0,02 NTU, 10 NTU and 1000 NTU Accessory turbidity measurement

Flow chamber CUE21/CUE22

for bubble suppression Accessory turbidity measurement

Pressure Regulator for CUE21/22

Kit CUE21/22: Flow Head Assembly
Successor

O transmissor Liquiline CM442 é a forma ideal de entrar no universo da medição multiparâmetro. Sua simplicidade inteligente o torna fácil de usar e economiza tempo e dinheiro todos os dias.

Turbimax CUS52D is a smart inline/immersion turbidity sensor for all water production measuring points. Achieve lab quality measurement without product loss!

Flowfit CUA252 is a flow assembly with extremely low backscattering enabling reliable measurements in the lowest turbidity range.

Flowfit CUA262 is an inline turbidity assembly for welding in your skid, pipeline or plant. Its stainless steel design offers hygienic measurement on a small footprint.