Digital free bromine sensor
Memosens CCS55D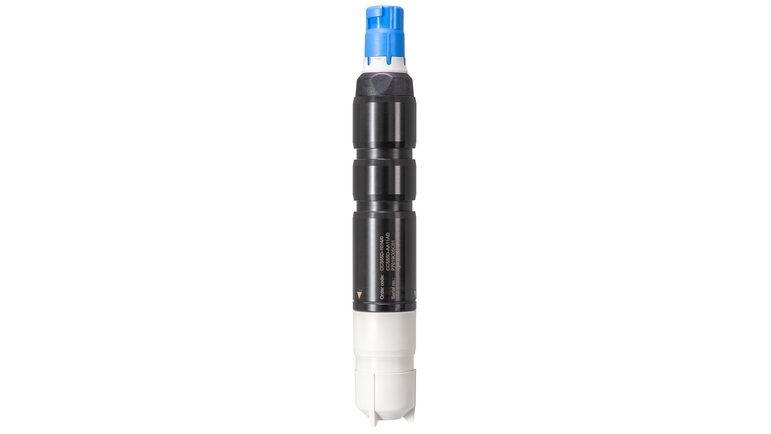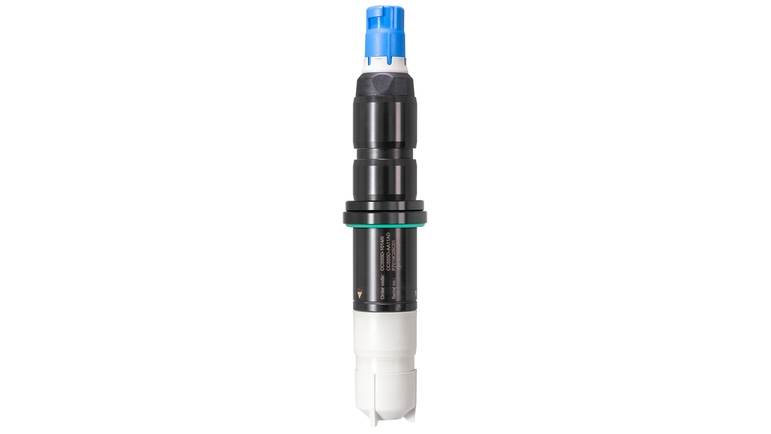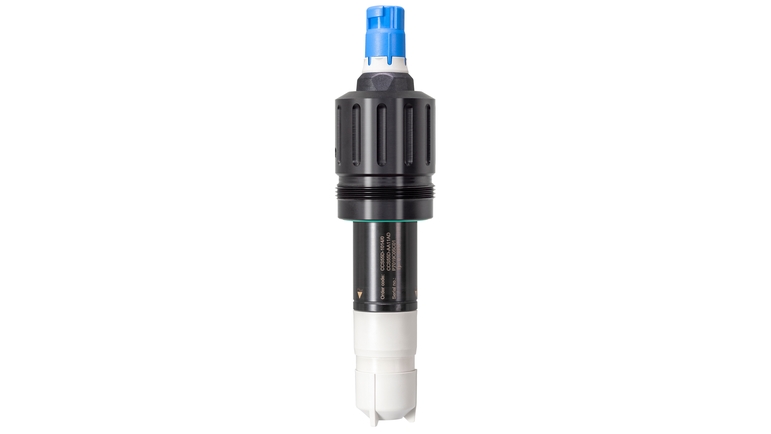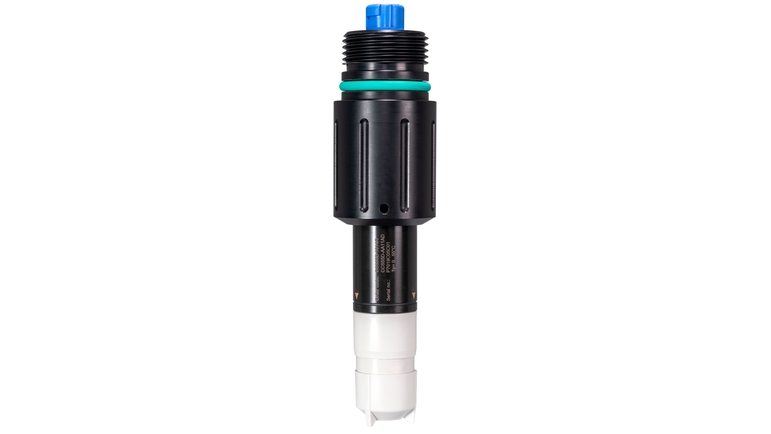 Memosens sensor for seawater and process water
Memosens CCS55D is a low-maintenance sensor for free bromine. It provides high-precision, stable measurement in seawater for desalination plants, process or cooling water, swimming pools and fish farming industry. The free bromine sensor ensures safe disinfection with bromine even at low water volumes. It features fast response times guaranteeing efficient process control. Thanks to Memosens digital technology, CCS55D combines maximum process and data integrity with simple operation.
Seleção rápida
Escolha uma das opções sugeridas
Configuração individual
Continue sua seleção entre todas as opções possíveis
Benefícios

The right sensor version for every application: From trace measurement up to free bromine concentrations of 200 mg/l.

Fast response time (t90 < 20 s) provides an accurate process view and enables prompt reaction to process changes as well as efficient...
Campo de aplicação

The Memosens CCS55D free bromine sensor is suitable for a wide range of water qualities:

Seawater applications such as desalination plants - to ensure reliable disinfection and avoid overdosing

Food industry - to provide accurate control of water in fish...
Documentos / Manuais / Software
Acessórios / peças sobressalentes
Kit Adapter CCS5x + CCS5xD for CCA151

Content: Clamp ring, thrust ring, + sealing

Kit Adapter CCS5x + CCS5xD for CCA151

Content: Clamp ring, thrust ring, + sealing

photometer M+N PF-3, desinf. (chlorine)

colorimetric measurement of free and total chlorine 0,05 .. 6mg/l Disinfection, drinking and process water hand held photometer, IP67-graded, with cuvettes, DPD, according to ISO 7393 deliverey in plastic case, test kit for free and total chlorine included ::hand held photometer for field cal. and verification of desinfection loops

Maintenance kits CCV05

Memosens CCSxxD/fixed cable sensor CCSxx

Zero-point gel COY8

Zero point: Verification, calibration, adjustment at zero point of oxygen and disinfection sensors ::Amperometric and optical sensors ::12, 25 and 40mm diameter ::Application in the lab, in the field