Project management in the pharma industry
Engineering support helps reduce complexity and operational costs in pharmaceutical projects
Due to the higher level of integration and automation, transferring a technology from clinical scale to manufacturing adds complexity. A great number of industrial measurement instruments are engineered, installed and qualified during project execution. Once put in operation, instruments must be maintained, verified and calibrated regularly. Early standardization, effective project management and an experienced project team can help simplify all these steps and shorten time-to-market.
What project management can do for you
Instrumentation is more complex than sometimes assumed. Especially since this is where automation and process world meet. But, when the right experts are already involved at this early stage of the project, operating costs and plant downtime can be minimized. To achieve this, you need a partner at your side who is ready to take on responsibility, from engineering through commissioning all the way to operational optimization.
Embedded engineers for standardization of best-fit instruments

Integrated fieldbus and calibration engineering for optimized plant availability

Harmonization of documents and certificates

Well-coordinated supply chain logistics

Qualification support from FAT to early operational phases
Learn how to standardize your projects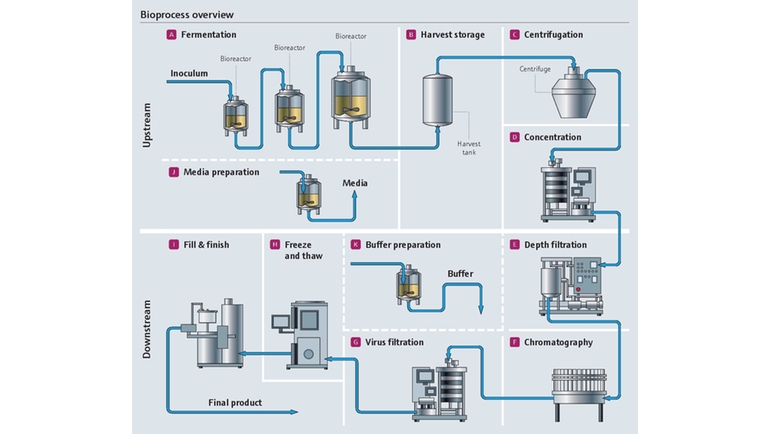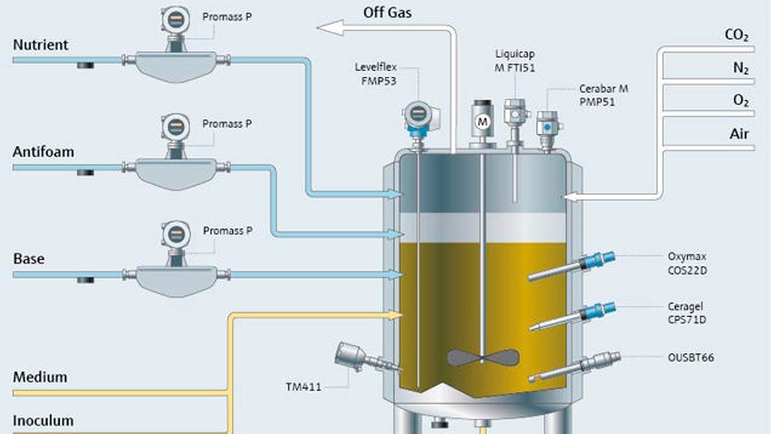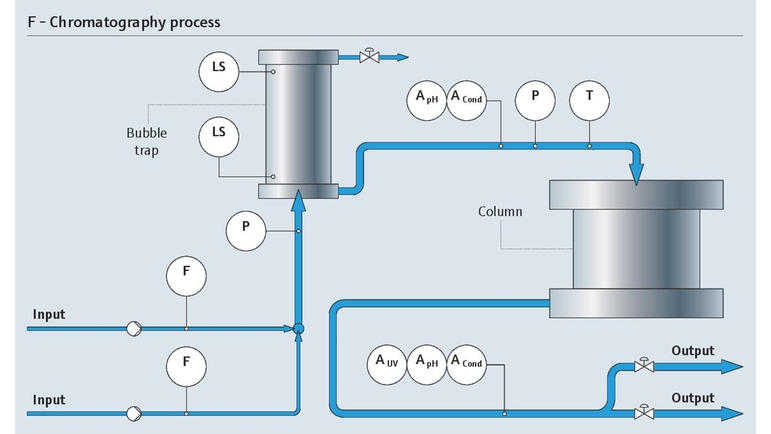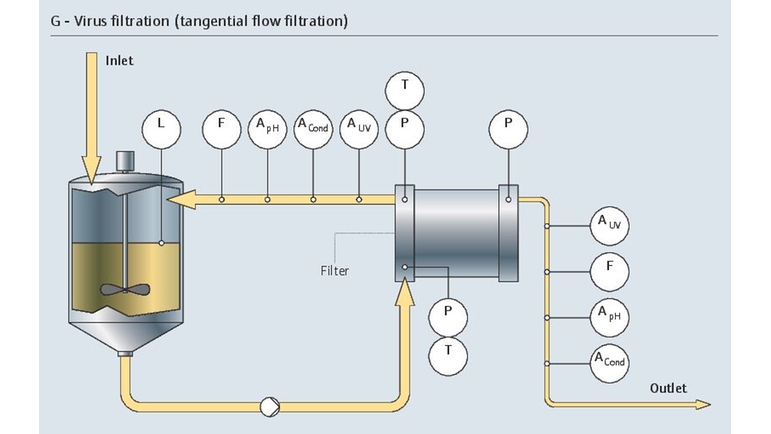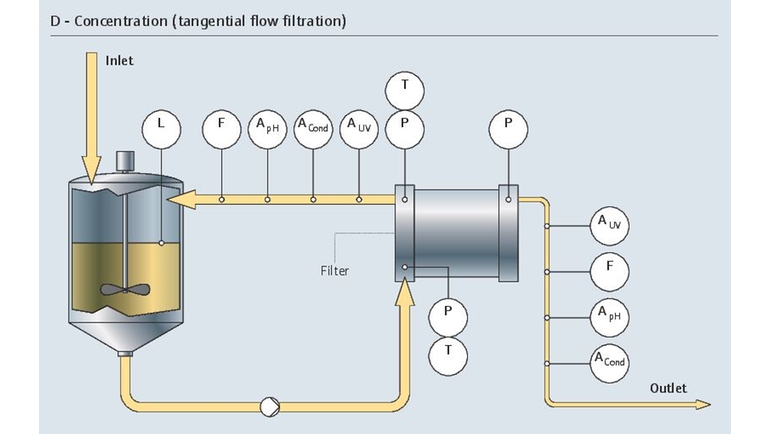 Applications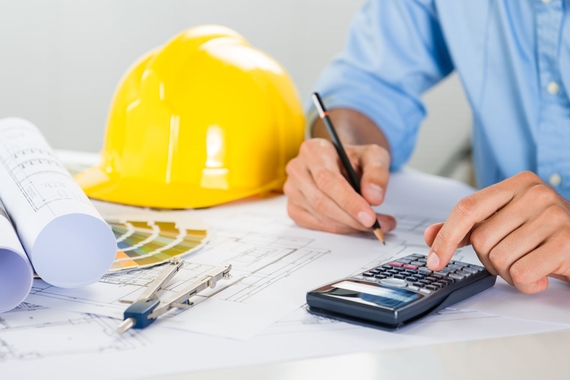 Engineering support
Depending on the size of the pharmaceutical project and the degree of process integration, an embedded engineer might be the right choice to handle increasing criticality and to reduce complexity.
Our engineer selects the right instrument for each application to ensure that it fulfills its measuring task optimally.

Calibration engineering reduces calibration downtime and assures compliance at all times.

Fieldbus engineering guarantees the overall performance of the fieldbus network.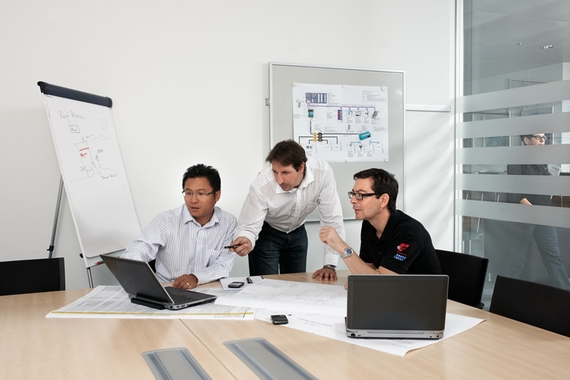 Effective project management and supply chain optimization
To achieve a harmonized installed base and therefore reduce the complexity of pharmaceutical project management, it is important that all suppliers adhere to the standard instruments catalogue. An Endress+Hauser project manager ensures that this is implemented throughout the entire project. No matter where the suppliers are located, they can source instruments locally at the well-established Endress+Hauser global quality standard.
Support during execution phase
Our project managers support you from FAT through to final validation with well-defined:
Start-up and commissioning

Qualification and validation

Calibration and maintenance concepts

Compliance documentation
Meet the expert
Nobody knows the challenges of the life sciences industry better than you. Our Endress+Hauser experts have many years of industry experience and a detailed understanding of your pharmaceutical manufacturing processes. This enables them to help you complete your projects successfully. They are the people of process automation. Meet Philipp Zumoberhaus and Sylvia del Sorbo, two of these people.
Benefícios
Plan, manage and optimize your processes together with our experts. Not only are they able to offer you the complete range of instrumentation, they also have profound industry know-how to help you decrease the complexity of your pharmaceutical projects. Our engineers always strive to find the best match for your business needs.
80%

fewer temperature measurement types through standardization

3%

of initial investment saved on annual operating costs through standardization

100%

matching instruments to user requirements - perfectly engineered, right the first time