Digital oxygen sensor
Oxymax COS61D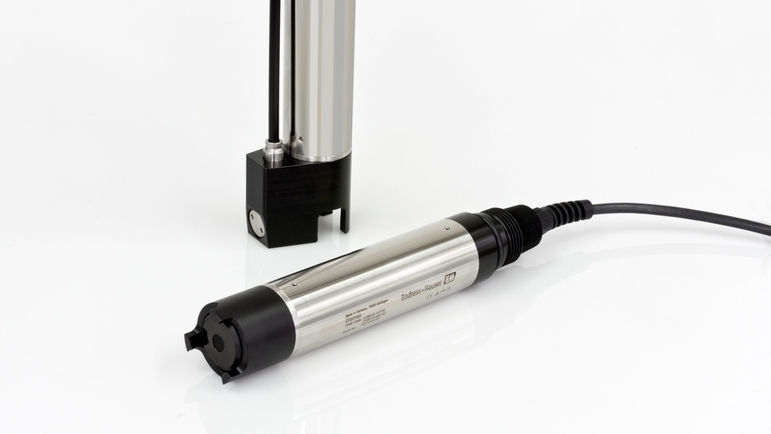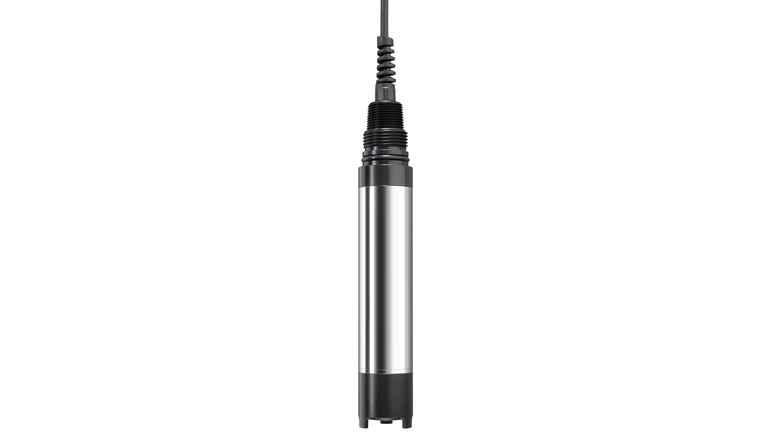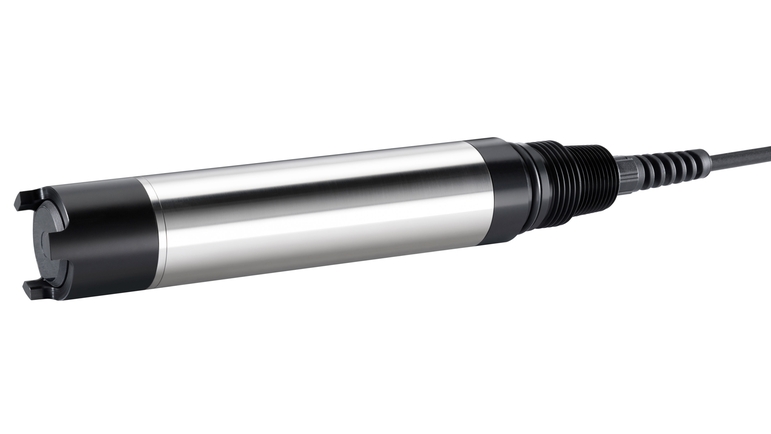 Memosens optical oxygen sensor for water, wastewater and utilities
Oxymax COS61D is a high-performance, digital oxygen sensor that offers fast, accurate and drift-free measurement. It supports your process with low maintenance, high availability and easy handling. The sensor's long-term stable fluorescence layer is exclusively oxygen-selective (interference-free), ensuring consistently reliable measurement. Thanks to Memosens digital technology, the Oxymax COS61D combines maximum process and data integrity, and facilitates simple lab calibration.
Produtos simples

Fácil de escolher, instalar e operar
Excelência técnica
Simplicidade
Produtos padrão

Confiável, robusto e baixa manutenção
Excelência técnica
Simplicidade
Produtos com tecnologia de ponta

Altamente funcional e prático
Excelência técnica
Simplicidade
Produtos especializados

Desenvolvidos para aplicações exigentes
Excelência técnica
Simplicidade
Versões FLEX
Excelência técnica
Simplicidade

Versão Fundamental

Atende suas necessidades básicas de medição

Excelência técnica

Simplicidade

Versão Lean

Lida com seus principais processos facilmente

Excelência técnica

Simplicidade

Seleção Extended

Otimiza seus processos com tecnologias inovadoras

Excelência técnica

Simplicidade

Versão Xpert

Controla suas aplicações mais difíceis

Excelência técnica

Simplicidade
Especificações resumidas

Measurement range

0 to 20 mg/l
0 to 200 %SAT
0 to 400 hPa

Process temperature

-5 to 60 °C
(20 to 140 °F)

Process pressure

Max. 10 bar abs
(Max. 145 psi)
Loading alternative products
Seleção rápida
Escolha uma das opções sugeridas
Configuração individual
Continue sua seleção entre todas as opções possíveis
Componentes adicionais
Zero-point gel
COY8

Ready-to-use gel for validation, calibration, and adjustment of oxygen and disinfection sensors
Benefícios

Minimum maintenance, maximum availability

Fast, drift-free measurement for precise aeration control and process monitoring

Long-term stability for increased process safety

Outstanding performance in all aeration processes (SBR, Anamox, etc.)

Chemical-free...
Campo de aplicação

Oxymax COS61D measures the dissolved oxygen concentration in:

Wastewater treatment plants:
- O2 control in the aeration basin
- Process water treatment and monitoring

Water works:
- Status monitoring of drinking water (oxygen enrichment, corrosion...
Documentos / Manuais / Software
Acessórios / peças sobressalentes
Kit COSxx Protection cage Fish farming

COY 3-SK membrane protective basket

for immersion of diss. oxygen sensors COS31/41/51D/61/61D in fish ponds.

Kit COSxx Protection cage 8,5 mm holes

Calibration cap, COS31/41/61/51D/61D//71

Cleaning head COS61/61D, 6 or 8mm

Cleaning head COS61/61D 1/4"

Zero-point gel COY8

Zero point: Verification, calibration, adjustment at zero point of oxygen and disinfection sensors ::Amperometric and optical sensors ::12, 25 and 40mm diameter ::Application in the lab, in the field

ISEmax Compressor cleaning unit 110V

with rail mount

Junction box RM

to lengthen the cable for Memosens/CUS31/41. Protection class IP 65, with 2x PG 13.5
Histórias de sucesso
Advanced bioprocess control

From time consuming sample analysis to real-time monitoring of critical parameters in fermentation processes thanks to complete solutions from hardware to development and analytical services.

Compliance made easy

The automated phosphate monitoring with Liquiline System CA80PH helps the food company Pasfrost ensure the compliance with the strict limit values for its industrial wastewater.
O monitoramento de água salva vidas

A água é cada vez mais considerada um produto valioso na maioria dos países. Portanto, a aceitação do desperdício de água está diminuindo continuamente e a necessidade de controlar a qualidade da água está aumentando.