Solitrend MMP44 – Reliable inline moisture measurement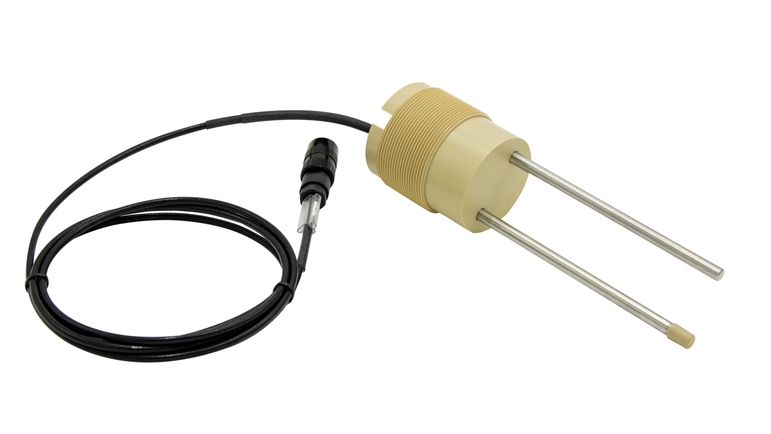 For grain and seed handling and mainly in continuous drying processes and malting
Avoid under- and over- drying of grains and seeds through our guided radar moisture sensor which provides information on the moisture content at any time. Increase your product quality and reduce energy efforts due to reliable moisture measurement
Produtos simples

Fácil de escolher, instalar e operar
Excelência técnica
Simplicidade
Produtos padrão

Confiável, robusto e baixa manutenção
Excelência técnica
Simplicidade
Produtos com tecnologia de ponta

Altamente funcional e prático
Excelência técnica
Simplicidade
Produtos especializados

Desenvolvidos para aplicações exigentes
Excelência técnica
Simplicidade
Versões FLEX
Excelência técnica
Simplicidade

Versão Fundamental

Atende suas necessidades básicas de medição

Excelência técnica

Simplicidade

Versão Lean

Lida com seus principais processos facilmente

Excelência técnica

Simplicidade

Seleção Extended

Otimiza seus processos com tecnologias inovadoras

Excelência técnica

Simplicidade

Versão Xpert

Controla suas aplicações mais difíceis

Excelência técnica

Simplicidade
Loading alternative products
Seleção rápida
Escolha uma das opções sugeridas
Configuração individual
Continue sua seleção entre todas as opções possíveis
Benefícios

Easy commissioning in challenging processes 

Deep material permeation (130 mm)

Large measuring field volume (up to 1,5 l)

Optional sensors for high moisture, steamy processes or abrasive media.

Ambient temperature up to 120 °C due to remote electronic

Wide moisture range from 0-100 % possible

Calibration...
Campo de aplicação

For moisture measurement in grain dryers, grain handling, seeds, malthouse
Documentos / Manuais / Software
Acessórios / peças sobressalentes
Histórias de sucesso
Boiler water monitoring made easy

With the SWAS Compact Panel, the continuous monitoring of quality parameters such as pH and conductivity in cheese production can be automated and simplified.

The all-round carefree panel

Water Analysis Panels make continuous monitoring of drinking water easy at the water treatment plant in Frasnacht, Switzerland.

Advanced bioprocess control

From time consuming sample analysis to real-time monitoring of critical parameters in fermentation processes thanks to complete solutions from hardware to development and analytical services.