LPGmass
Coriolis flowmeter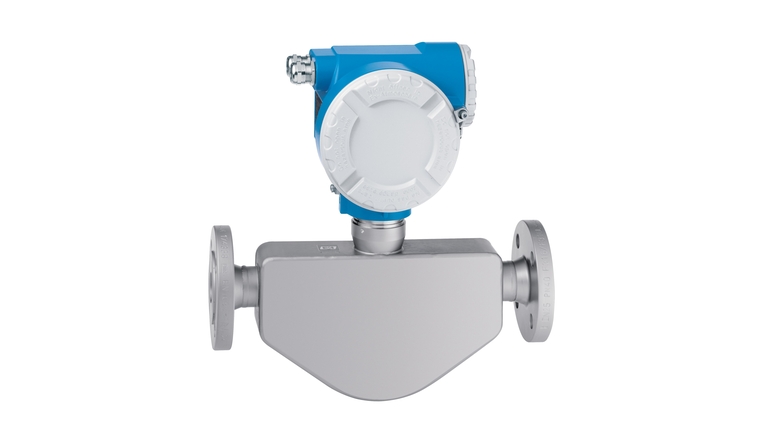 The refueling and distribution application flowmeter with easy system integration
The LPGmass is specially designed for flow measurement of LPG for dispensing and truck unloading. It combines an integrated temperature measurement with intelligent conversion functions, providing volume correction directly on site. LPGmass will be the preferred choice for system integrators, skid builders and equipment manufacturers.
Seleção rápida
Escolha uma das opções sugeridas
Configuração individual
Continue sua seleção entre todas as opções possíveis
Benefícios

Excellent operational safety – reliable under extreme ambient conditions

Fewer process measuring points – multivariable measurement (flow, density, temperature)

Space-saving installation – no in/outlet run needs

Easy operation – reduced to application needs

Fast commissioning – pre-configured devices

...
Campo de aplicação

Measuring principle operates independently of physical fluid properties such as viscosity or density

Accurate measurement of liquefied petroleum gas in refueling and distribution applications.

Device properties

Flow rates up to 45 000 kg/h (1654 lb/min)

Volume flow calculation according to...
Documentos / Manuais / Software
Acessórios / peças sobressalentes
Kit cover connection compart. Exd

72/73/92F/8FF/8FE/8CM

Kit Ground terminal/Cover clamp

10/1YH/23/65/72/73/91W/92F/8FF/8FE/8CM

Kit 10 cable glands M20x1.5 Ex

Kit 10 ext. M20x1.5/NPT 1/2" (plug PVC)

Kit 10 ext. M20x1.5/G 1/2" (plug PVC)