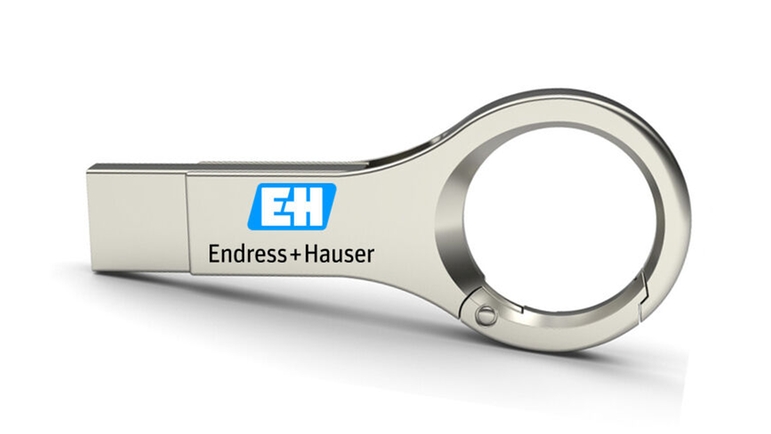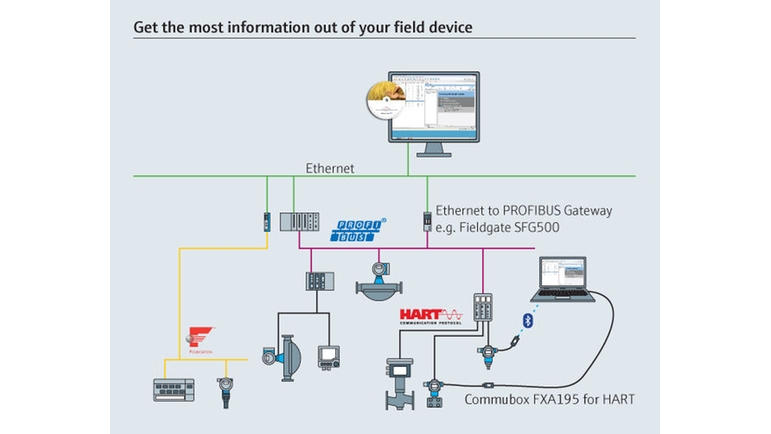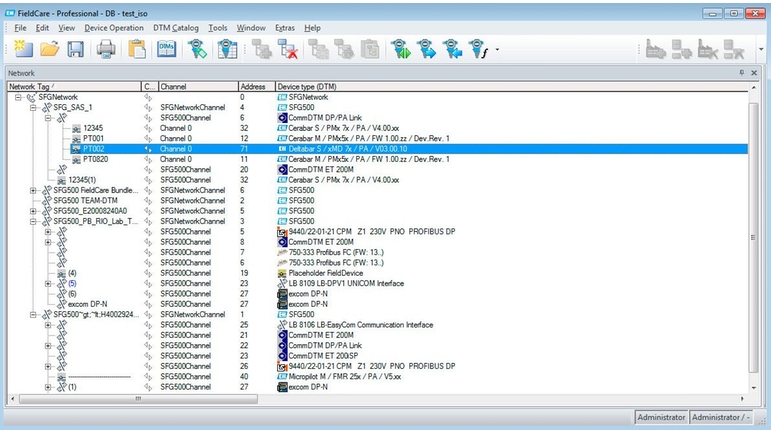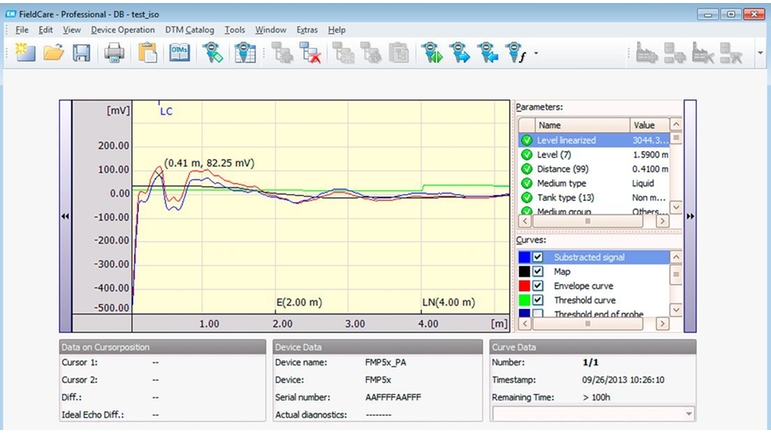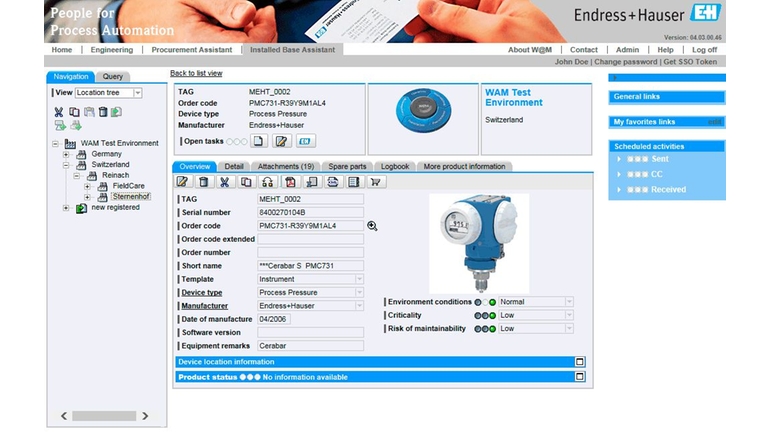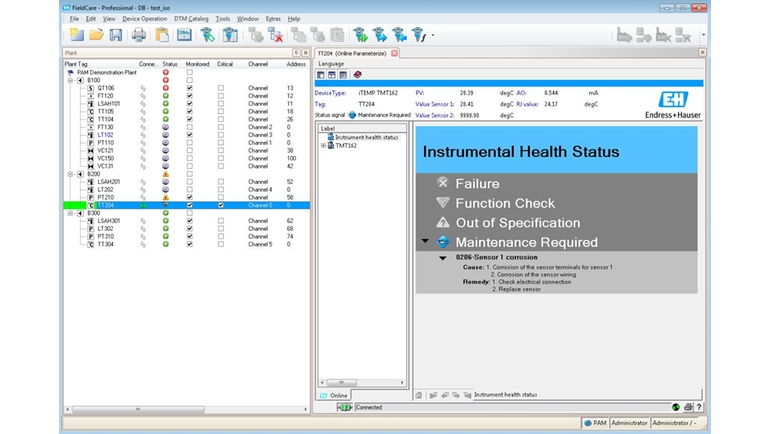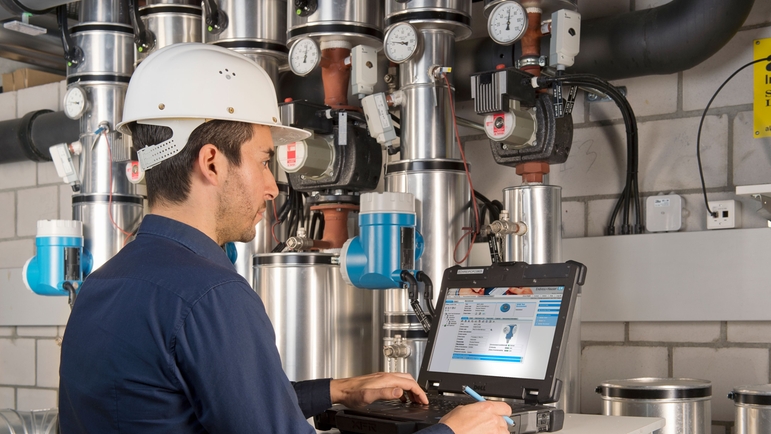 Benefícios

Fornecida com uma biblioteca completa de DTMs (Device Type Manager) certificados para a operação de todos os equipamentos de campo Endress+Hauser e ainda conta com protocolos CommDTMs para HART, PROFIBUS, FOUNDATION Fieldbus e Endress+Hauser

Opera todos...
Campo de aplicação

Configuração e gerenciamento de equipamentos de campo inteligentes em uma instalação

Fácil configuração de equipamentos, gerenciamento de manutenção, manutenção baseada em condições e gerenciamento de ciclo de vida

Pode ser adaptado a diferentes...
Documentos / Manuais / Software
Acessórios / peças sobressalentes
No spare parts available.

FieldCare

FieldCare is a Software tool based on FDT/DTM technology. FieldCare is scalable which allows to fulfill tasks from Device Setup to Plant Asset Management. FieldCare includes tested and approved Endress+Hauser and third party DTMs and may be combined with other Endress+Hauser products like Condition Monitoring or W@M. Additional hardware (e.g. modems, cable) is needed. A software support service including updates to guarantee top quality and perfomance is recommended.