Sensor digital de pH
Orbisint CPS11D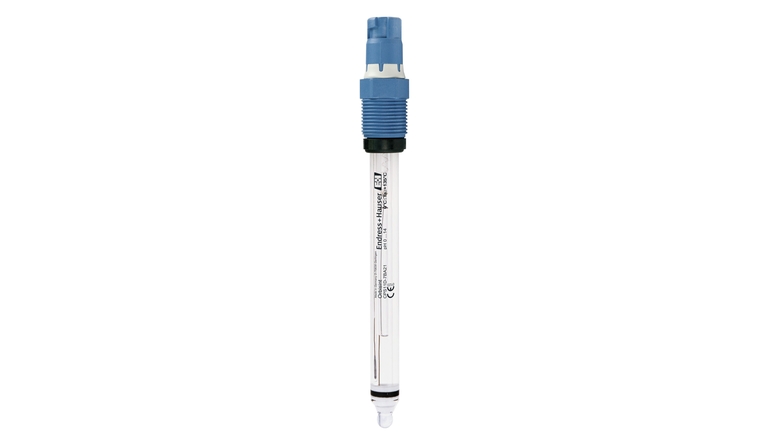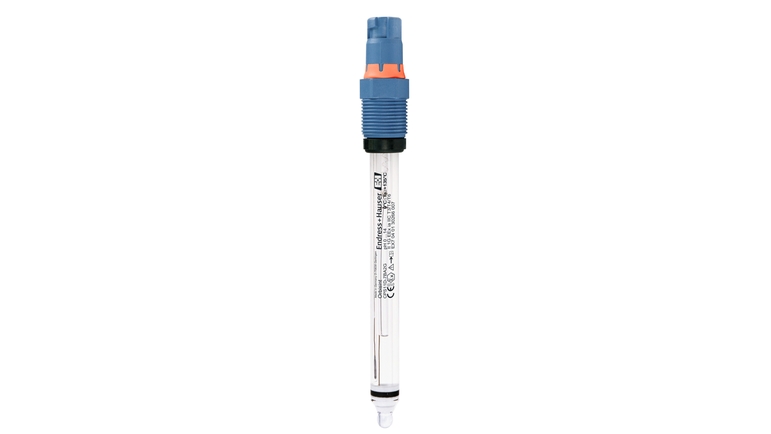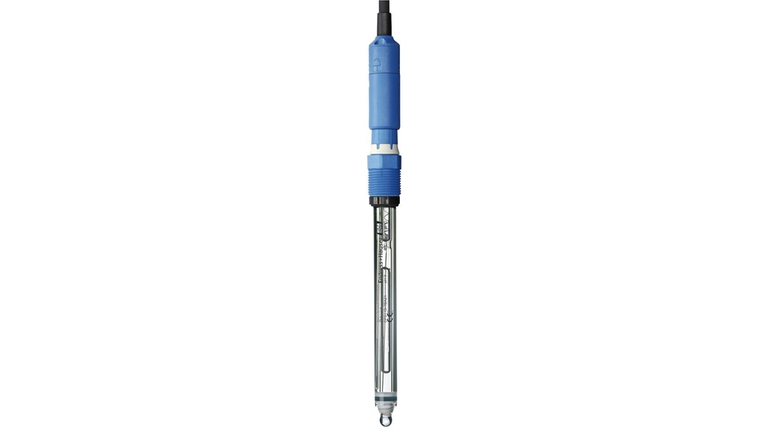 Eletrodos de vidro Memosens para aplicações padrão
O Orbisint CPS11D é o multiuso digital para a tecnologia de processo e ambiental. Isso significa confiança mesmo em meios altamente alcalinos e áreas classificadas. Desenvolvido para ter pouca manutenção e longa vida útil, o eletrodo oferece uma excelente relação custo/benefício.
O Orbisint CPS11D não é a última geração da tecnologia Memosens. Para obter informações sobre o novo sensor Memosens CPS11E com funcionalidade alargada, clique aqui:
Produtos simples

Fácil de escolher, instalar e operar
Excelência técnica
Simplicidade
Produtos padrão

Confiável, robusto e baixa manutenção
Excelência técnica
Simplicidade
Produtos com tecnologia de ponta

Altamente funcional e prático
Excelência técnica
Simplicidade
Produtos especializados

Desenvolvidos para aplicações exigentes
Excelência técnica
Simplicidade
Versões FLEX
Excelência técnica
Simplicidade

Versão Fundamental

Atende suas necessidades básicas de medição

Excelência técnica

Simplicidade

Versão Lean

Lida com seus principais processos facilmente

Excelência técnica

Simplicidade

Seleção Extended

Otimiza seus processos com tecnologias inovadoras

Excelência técnica

Simplicidade

Versão Xpert

Controla suas aplicações mais difíceis

Excelência técnica

Simplicidade
Especificações resumidas

Measurement range

Process temperature

0 to 135 °C (32 to 275 °F)

Process pressure

1 to 17 bar (15 to 246 psi)
Loading alternative products
Seleção rápida
Escolha uma das opções sugeridas
Configuração individual
Continue sua seleção entre todas as opções possíveis
Benefícios

Eletrodos robustos com percurso de difusão de veneno, requer pouca manutenção devido ao grande anel do diafragma PTFE repelente de sujeira

Adequado para aplicações difíceis: vidro de processo para meios altamente alcalinos e pressão estável de até 16...
Campo de aplicação

Monitoramento em longo prazo e limite de monitoramento de processos com condições estáveis:
- Indústria química
- Indústria de papel
- Usinas de energia (isto é arruelas de gás de combustão, água para alimentação da caldeira)
- Usinas de incineração


...
Documentos / Manuais / Software
Acessórios / peças sobressalentes
Memoclip label Memosens sensor

for assignment of sensors to measuring loop. 100 sensor clips with printable labels

Technical buffer solution CPY20

pH quality buffer solution, referenced to primary reference material of PTB and standard reference material of NIST. in DAkkS accredited buffer Laboratory.

KCL-Electrolyte solution CPY4

For liquid filled electrodes
Histórias de sucesso
The all-round carefree panel

Water Analysis Panels make continuous monitoring of drinking water easy at the water treatment plant in Frasnacht, Switzerland.

Compliance made easy

The automated phosphate monitoring with Liquiline System CA80PH helps the food company Pasfrost ensure the compliance with the strict limit values for its industrial wastewater.
O monitoramento de água salva vidas

A água é cada vez mais considerada um produto valioso na maioria dos países. Portanto, a aceitação do desperdício de água está diminuindo continuamente e a necessidade de controlar a qualidade da água está aumentando.