Manual or automatic retractable assembly Cleanfit CPA875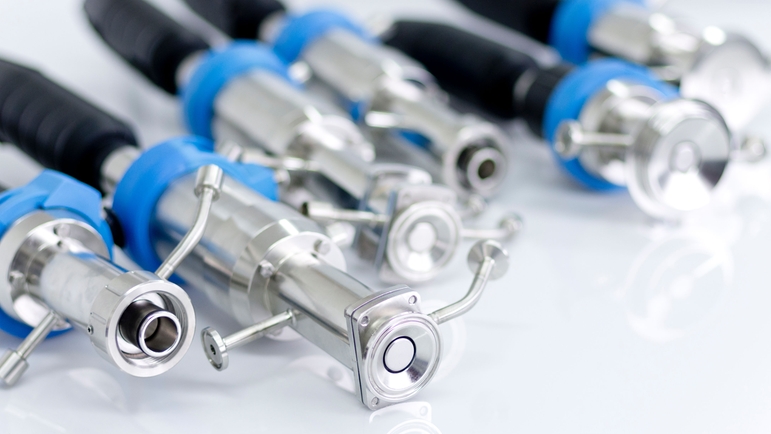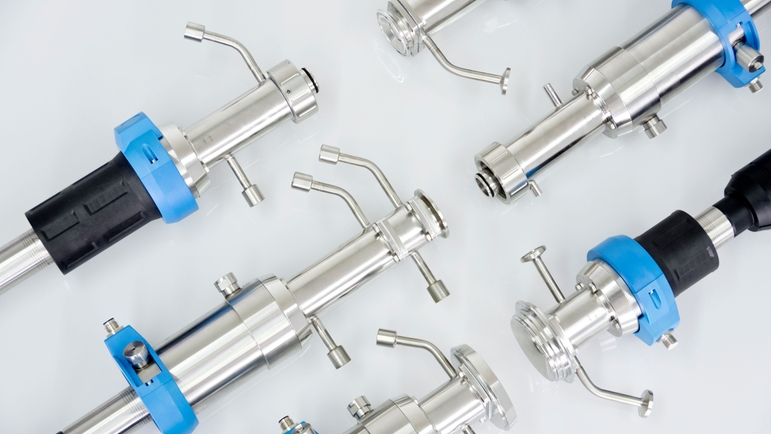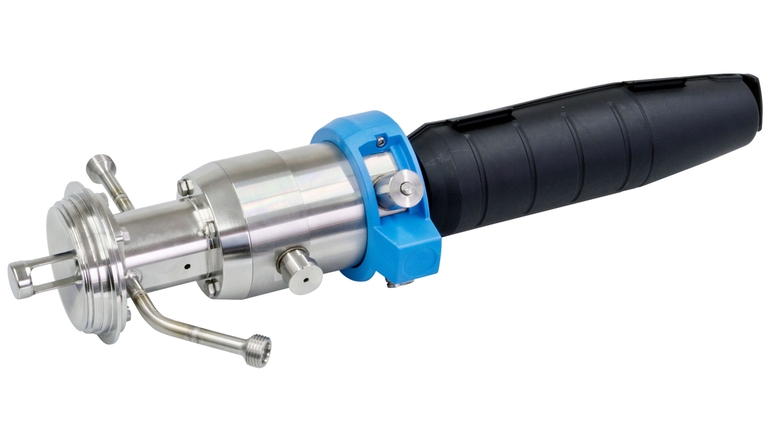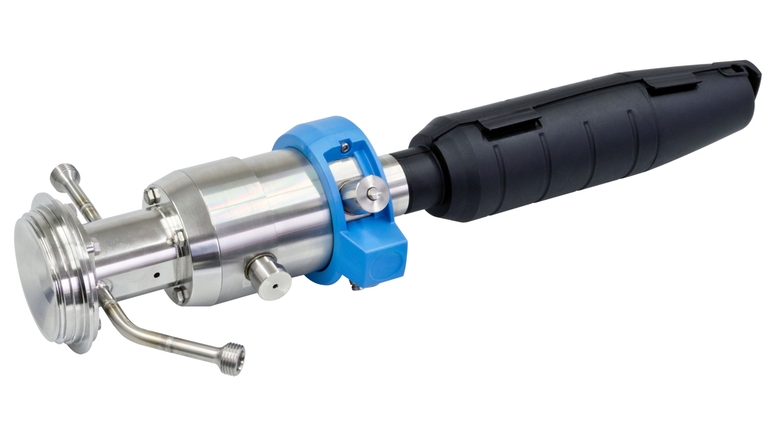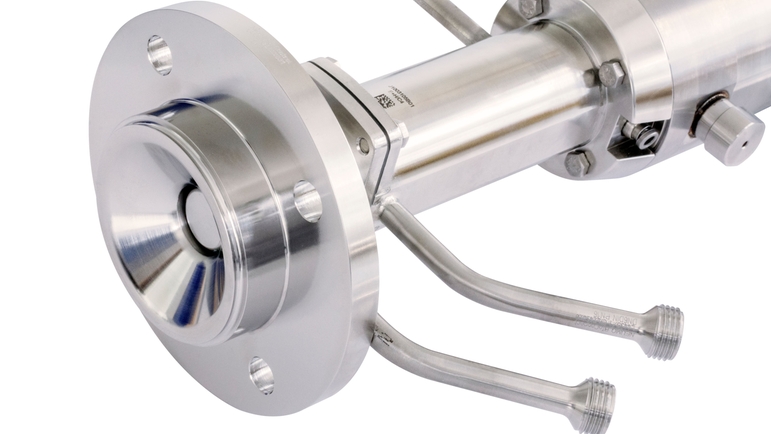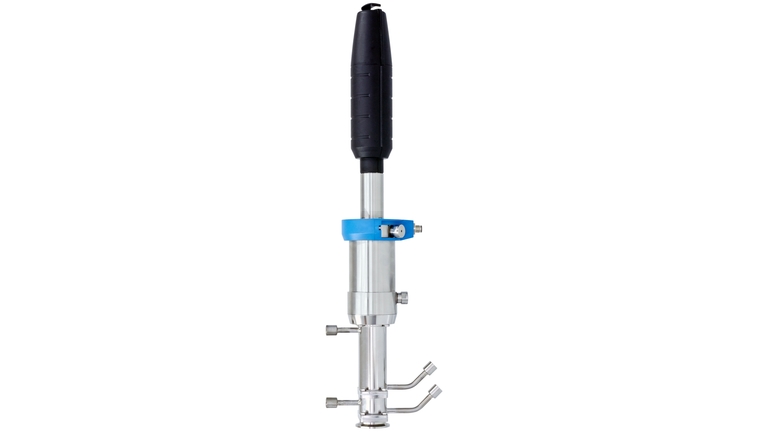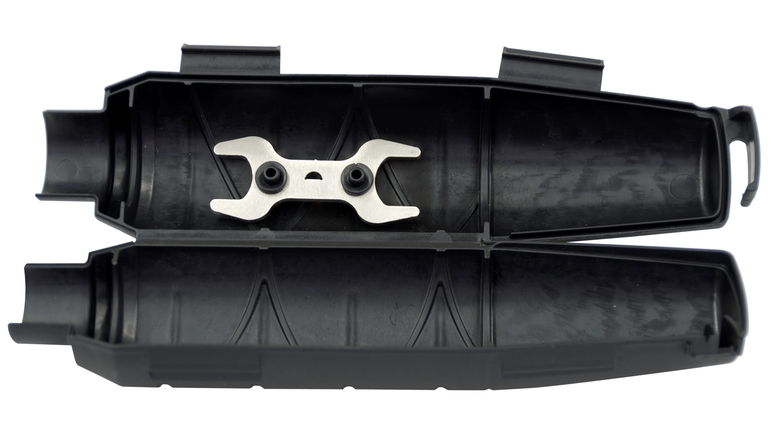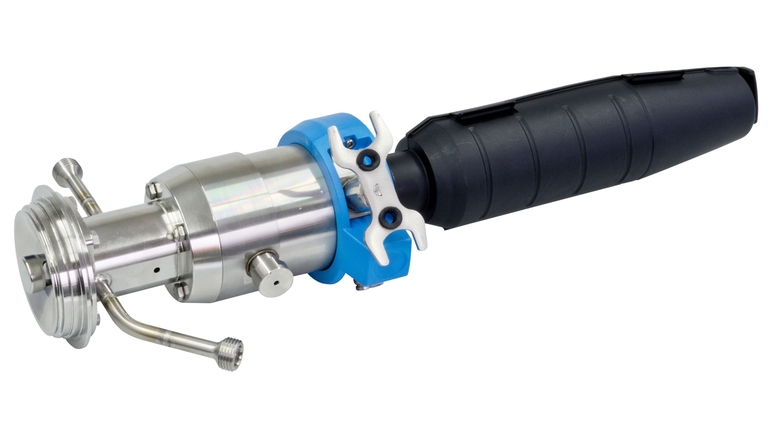 Sterilizable assembly for the life sciences and food & beverage industries
Completely sterilizable, the Cleanfit CPA875 retractable assembly guarantees maximum protection from contamination making it ideal for use in life science and food & beverage applications. Fully certified (EHEDG and ASME BPE) and made of FDA-recommended materials, the CPA875 is the right choice where hygiene counts!
Produtos simples

Fácil de escolher, instalar e operar
Excelência técnica
Simplicidade
Produtos padrão

Confiável, robusto e baixa manutenção
Excelência técnica
Simplicidade
Produtos com tecnologia de ponta

Altamente funcional e prático
Excelência técnica
Simplicidade
Produtos especializados

Desenvolvidos para aplicações exigentes
Excelência técnica
Simplicidade
Versões FLEX
Excelência técnica
Simplicidade

Versão Fundamental

Atende suas necessidades básicas de medição

Excelência técnica

Simplicidade

Versão Lean

Lida com seus principais processos facilmente

Excelência técnica

Simplicidade

Seleção Extended

Otimiza seus processos com tecnologias inovadoras

Excelência técnica

Simplicidade

Versão Xpert

Controla suas aplicações mais difíceis

Excelência técnica

Simplicidade
Especificações resumidas

Process temperature

-10 to 140 °C (14 to 284 °F)

Process pressure

Pneumatic drive: 16 bar up to 140 °C (232 psi up to 284 °F)
Manual drive: 8 bar up to 140 °C (116 psi up to 284 °F)
Seleção rápida
Escolha uma das opções sugeridas
Configuração individual
Continue sua seleção entre todas as opções possíveis
Benefícios

Highest process safety: The patented design of the dynamic sealing prevents
contamination.

Simple operation: Remove, sterilize and calibrate the sensor while the process is running – aseptic and hygienically safe.

No cross-contamination: Sterile design...
Campo de aplicação

Cleanfit CPA875 is a retractable assembly for pH, ORP, oxygen and NIR sensors with a diameter of 12mm and 225/360mm length.

It has been developed for highest safety in:

Food & beverages

Biotechnology

Life sciences

Special chemicals
Documentos / Manuais / Software
Acessórios / peças sobressalentes
Manual repair and maintenance CPA875

Spare parts CPA875

Accessories, spare parts and maintenance kits for retractable process assembly Cleanfit CPA875 Content: All selectable spare parts, sealing sets incl. certificates and approvals as well as accessories
Histórias de sucesso
Boiler water monitoring made easy

With the SWAS Compact Panel, the continuous monitoring of quality parameters such as pH and conductivity in cheese production can be automated and simplified.

The all-round carefree panel

Water Analysis Panels make continuous monitoring of drinking water easy at the water treatment plant in Frasnacht, Switzerland.

Advanced bioprocess control

From time consuming sample analysis to real-time monitoring of critical parameters in fermentation processes thanks to complete solutions from hardware to development and analytical services.
No assembly, no measurement!

The safety and operating comfort of an analytical measuring point starts with using the right assembly. Our flexible assembly production ensures that you get the right assembly for your needs.

Accredited pH buffer production

Our fully accredited calibration laboratory for pH buffers meets the highest customer requirements and guarantees the reliability of your pH measurements.