Orthophosphate analyzer
Liquiline System CA80PH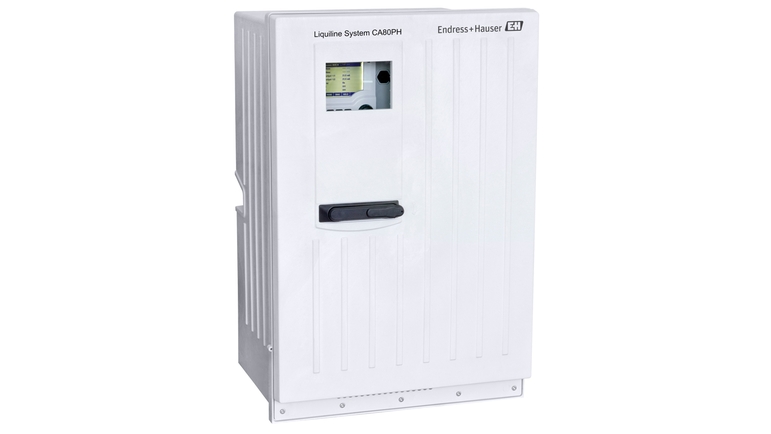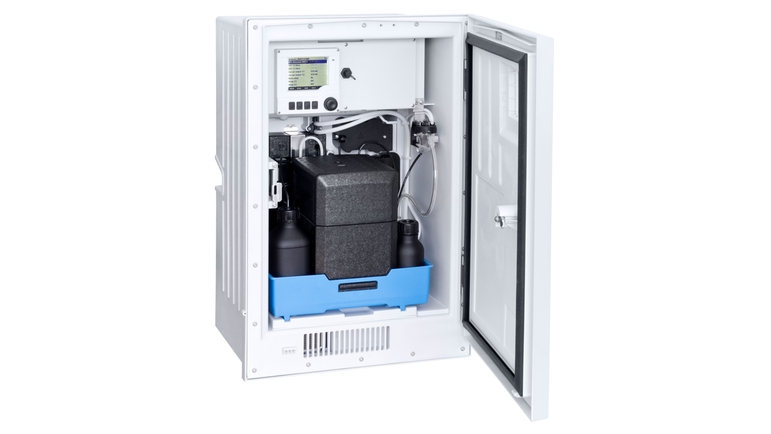 Colorimetric system for wastewater monitoring and optimization of process control
Liquiline System CA80PH offers online orthophosphate measurement for precise dosing of precipitants in wastewater treatment. As all Liquiline System analyzers, it enables plug & play of up to 4 Memosens sensors - minimizing the installation effort. Automatic calibration and cleaning and the low consumption of reagents save you operating costs. Advanced diagnostics with remote access ensure process safety and support you in providing process documentation to the authorities.

Seleção rápida
Escolha uma das opções sugeridas
Configuração individual
Continue sua seleção entre todas as opções possíveis
Benefícios

Fast commissioning and plug & play thanks to Memosens technology and user-friendly operation

Easy upgrade of functionality - even to a complete measuring station - simply by adding modules and connecting Memosens sensors

Advanced diagnostics with...
Campo de aplicação

Liquiline System CA80PH supports you in optimizing the cleaning capacity of wastewater treatment plants. It monitors and controls:

Precipitant dosing in aeration basins

Wastewater treatment plant outlets

In industrial applications, Liquiline System...
Documentos / Manuais / Software