Partner program Open Integration reduces risks
Sustainable collaboration in testing for the benefit of our common customers
Open standards are essential to select and combine the best products from the wide range on the market. Open Integration partners collaborate to ensure that this decisive advantage is not reduced by potential integration problems. Together we define reference topologies and test our respective products in combinations as found in practice. Thus, our common customers receive concrete and successfully validated suggestions for the automation of their process plant.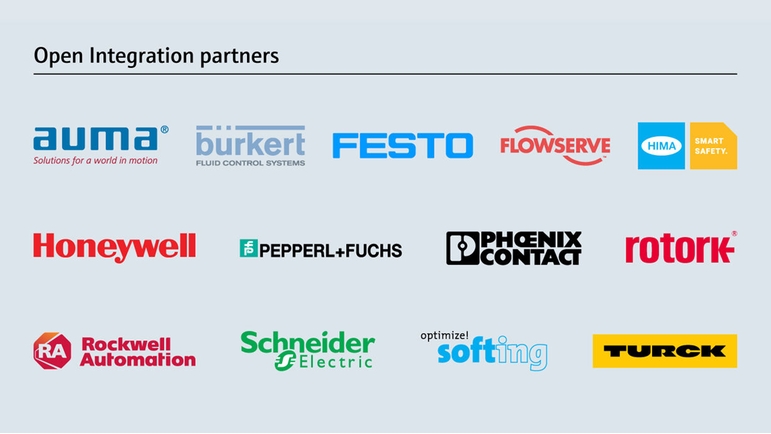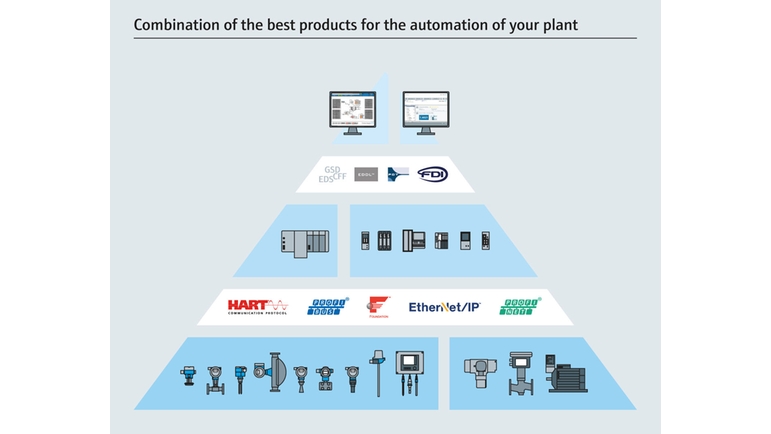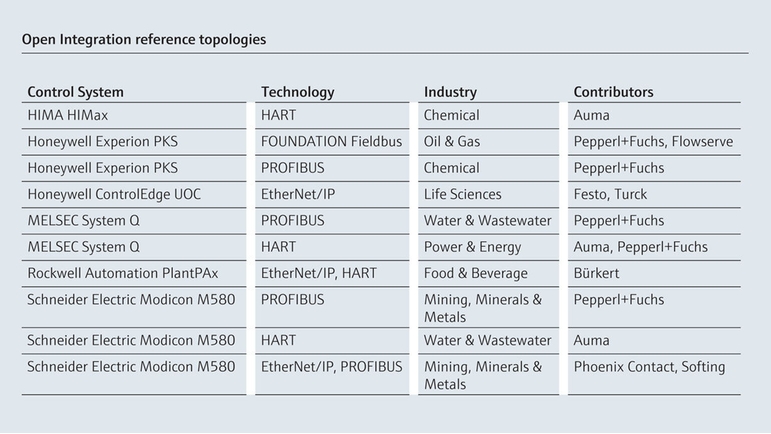 Open Integration: open standards / validated integration
Partner program for practical testing of multi-vendor automation topologies
Typical selection of system components and field devices for the application
Joint integration testing of the complete reference topology
Documentation of the most important procedural steps and test results
Sustainable cooperation with partners with regular retesting
Contato
Jörg Reinkensmeier

Christoph Merian-Ring 12
4153 Reinach BL
Suíça
Oferta relacionada
Engenharia de rede de campo - Field network

Está construindo uma fábrica nova ou está expandindo ou modernizando uma já existente? Esta é a hora de aproveitar os benefícios da comunicação digital e dos equipamentos inteligentes, bem como de encontrar um parceiro para reduzir qualquer tipo de risco.
Produtos simples

Fácil de escolher, instalar e operar
Excelência técnica
Simplicidade
Produtos padrão

Confiável, robusto e baixa manutenção
Excelência técnica
Simplicidade
Produtos com tecnologia de ponta

Altamente funcional e prático
Excelência técnica
Simplicidade
Produtos especializados

Desenvolvidos para aplicações exigentes
Excelência técnica
Simplicidade
Versões FLEX
Excelência técnica
Simplicidade

Versão Fundamental

Atende suas necessidades básicas de medição

Excelência técnica

Simplicidade

Versão Lean

Lida com seus principais processos facilmente

Excelência técnica

Simplicidade

Seleção Extended

Otimiza seus processos com tecnologias inovadoras

Excelência técnica

Simplicidade

Versão Xpert

Controla suas aplicações mais difíceis

Excelência técnica

Simplicidade